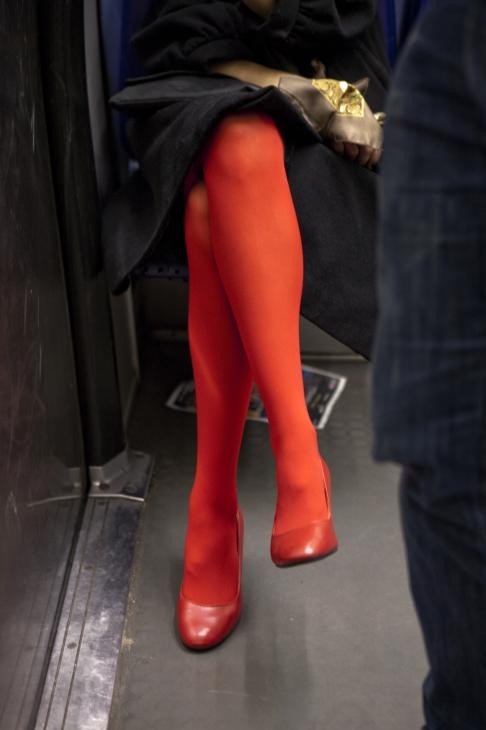 I wanted to share a personal story. This is true. I wore red shoes and red tights the very first time I met my in-laws, in New York City. I was 22 and thought that I should "stand out" and a pop of red seemed perfect for the holidays. When I arrived, I had to own my decision of bravery and be confident about my choice and not hide or regret my red legs and feet. The very first thing my Father-in-law said, was I like your "pop of red." I said, "Why thank-you, I wanted to "make some spirits bright" as December can be so dark and cold.
My message to you is to do your best to make spirits bright. Even if you might not feel like it, go ahead anyway and wear a holiday pop of red, a vintage brooch or a hat. Just think about how your actions might help to lift the spirits of those around you. While we are all busy and feeling that we are in the home stretch, go out on a limb and get in the holiday mode. I too have been feeling way behind or less than, but I needed to stop that nonsense and remind myself it's not about having it all done. It's all about sharing a smile, finding the joy and creating or inspiring another person to feel good.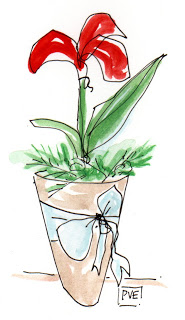 Would you wear a pop of red or bring something red and make some spirits bright?