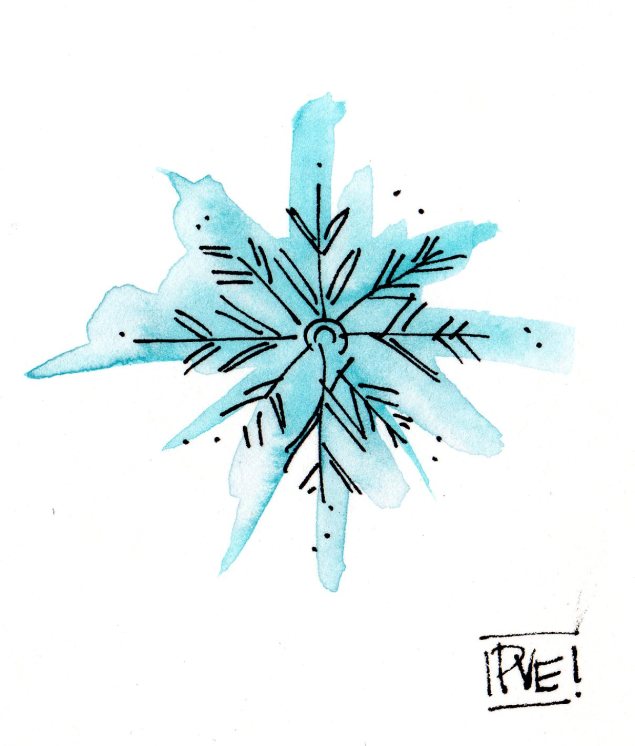 One word for you today. Believe.
On 12-13-14, we lost a dear man, my Father-in-law passed away. Although we were anticipating this news for some time, it's never easy and we never want to believe those we love are gone from this material world.
Yes, this year, I lost both my parents, 40 days apart and now my Father-in-law. He was a man of distinction and appreciated quality and lived a very nice life until the last few years where he was not really aware of much. As hard as it is to say good bye, it is even hard to believe.
My wish for each of you is to believe. Believe in the good. Find the light and be the joy. May each of you have a wonderful holiday and I will be back in the New Year.