monday motivation – doing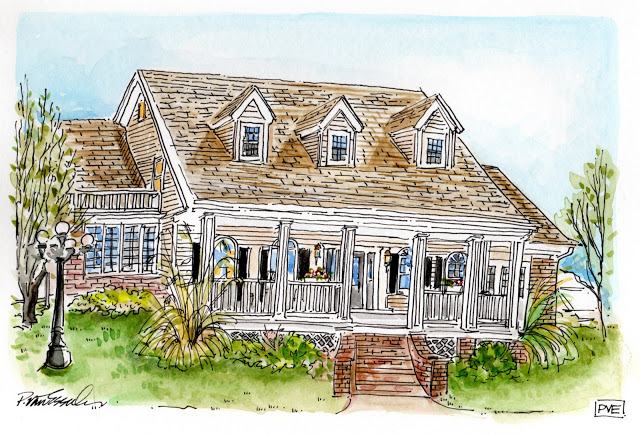 pve design – custom home commissioned art – house proud portrait
Monday for me is all about doing with the goal in mind of completion.
This home commission was sent and received.  Delighted to hear my client was thrilled.
Notes were also ordered to go with this order.
  I work with a lovely printer locally who is always busy "doing" and does such a great job for me.
 Pretty envelopes in sky blue, paper bag brown, gray and of course classic white were included.
Monday is all about "doing" and checking off my to do list.
Hope you are feeling motivated to just keep doing and working towards crossing the finish line.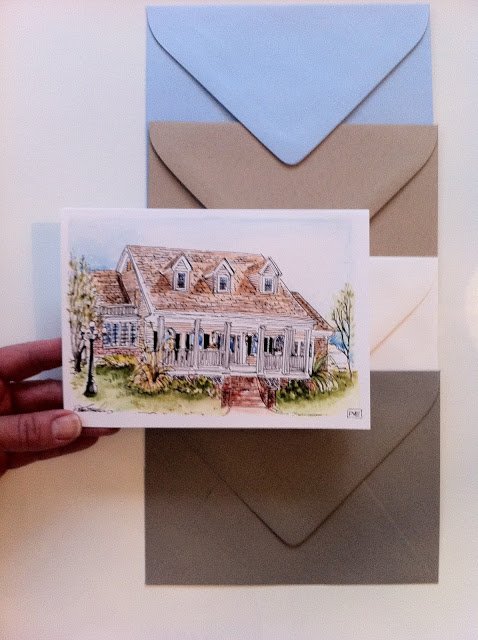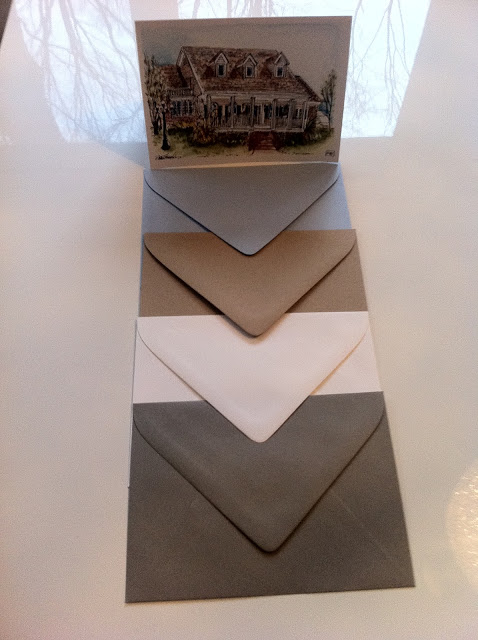 Here is what my client said, 
"I got them!!! Just so in love with the note cards and the matted artwork is wonderful.  I could not be happier."
Gives me motivation to just keep "doing."