Reports tell me to add flax seeds to my diet.
According to Tricia Rose, with her linen bedding, I will sleep like a baby with linen sheets.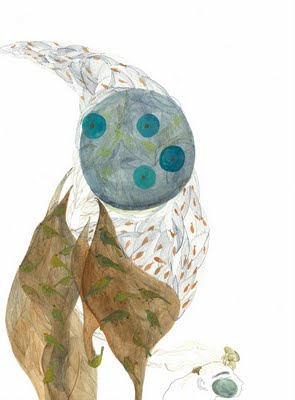 Even my walls would be happier with some art that reminds me of flax.

flax is fun in stripes.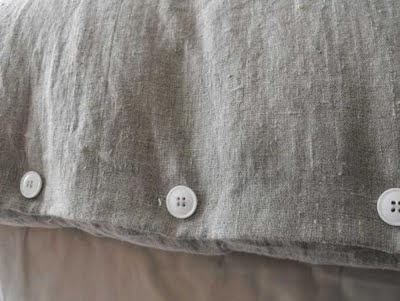 A duvet with pretty four hole buttons.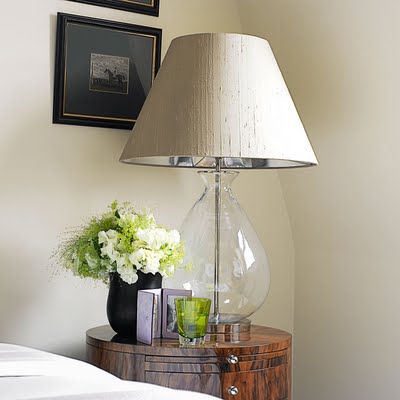 Raw silk or linen lamp shades add texture to this nightstand.