RiverArts Studio Tour 2016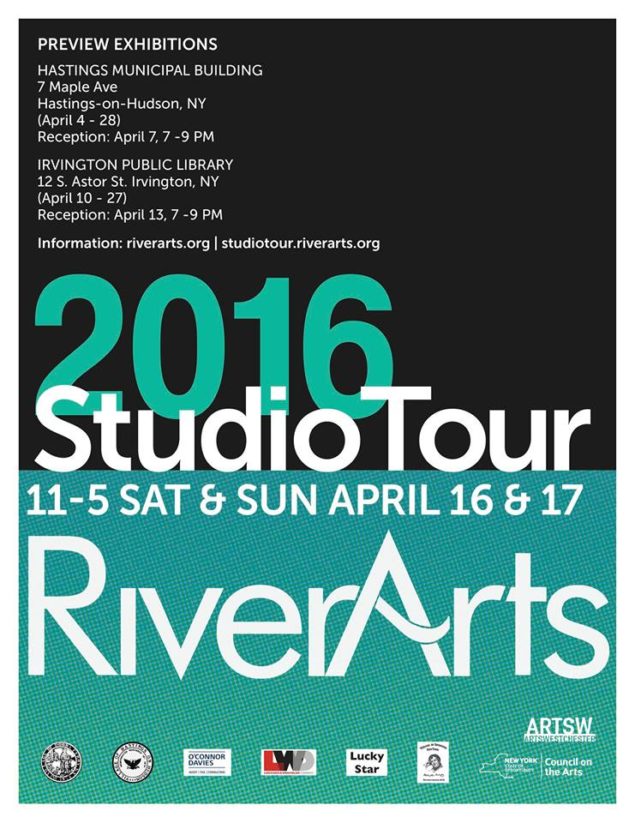 It's that time of year and can you believe that I am up preparing my studio to welcome visitors from near and far.  I do love that every year this tour provides an opportunity for so many artists to open their studios to the public and welcome them to see the art they create.  We have 82 artists this year participating which is a record number.  What I love most is sharing my art and inspiring others to create and live more artfully.
So, what happens to me is that I become insane and start cleaning and organizing and am always amazed at what I can collect , uh I mean hoard. Perhaps for me, participating in this tour is also learning to really look at my own art and where I see myself going.  It gives me a chance to be vulnerable, not that I am scared but more that I stand in awe of every artist who goes through the same emotions of opening up one's studio to connect to our community and celebrate the Arts and RiverArts. The site has a link to the RiverArts studio tour and there is a mobile map.  I welcome you all and look forward to meeting new and familiar faces!