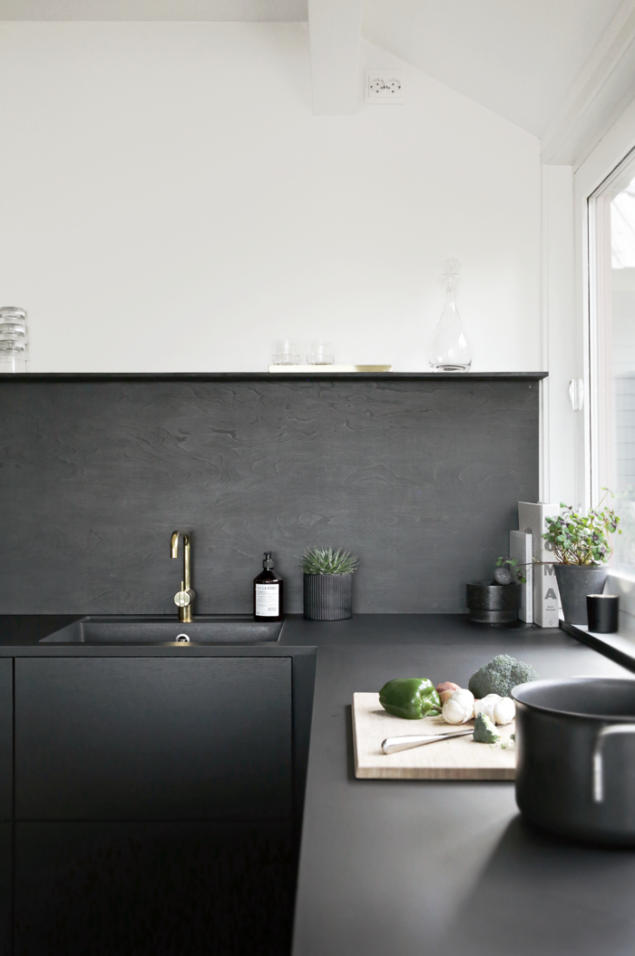 In my art studio, there is an area dedicated to a small sink and counter and a bit of storage and during our long renovation 4 years ago – I could not make up my mind with all the choices of a huge project and knew that the right idea would find me. Find me, it did. The above kitchen is from Stylizimo and I plan to have my carpenter get to work on re-creating this look in black stained plywood.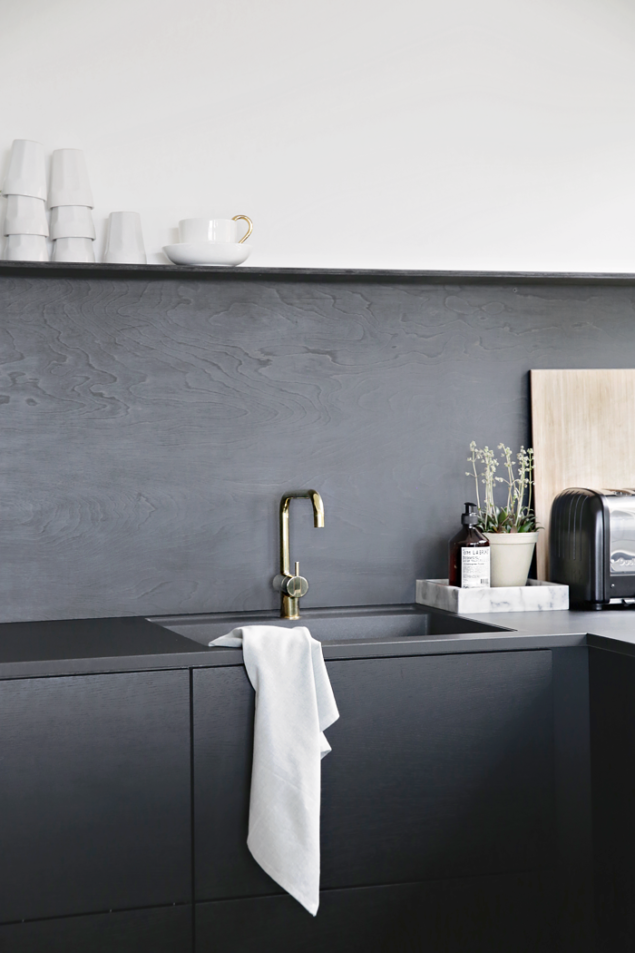 This area will be to clean my brushes and to make a bit of coffee and serve any beverages to visitors.  I have a bathroom nearby for washing up, etc.  Don't you just love this look.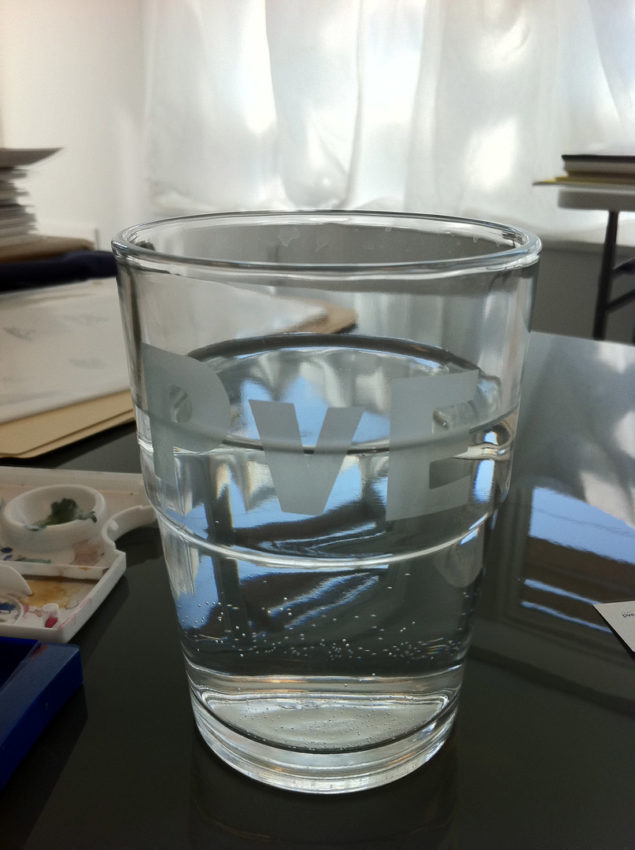 I have always been a glass half full (optimist) and am so excited that this little project will finally be getting crossed off my list.  Nothing like stylish friends from Norway to inspire me.  Thanks Stylizimoblog.