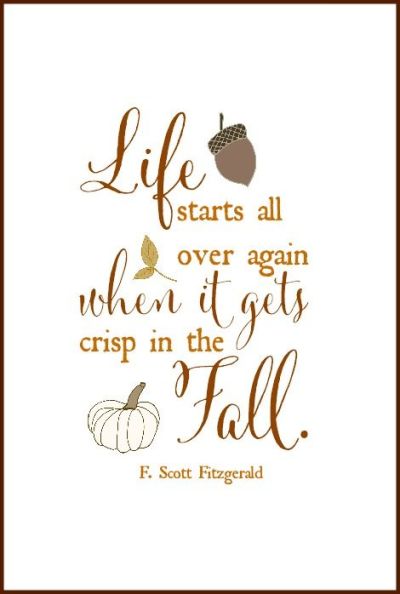 Today, is my 27th wedding anniversary.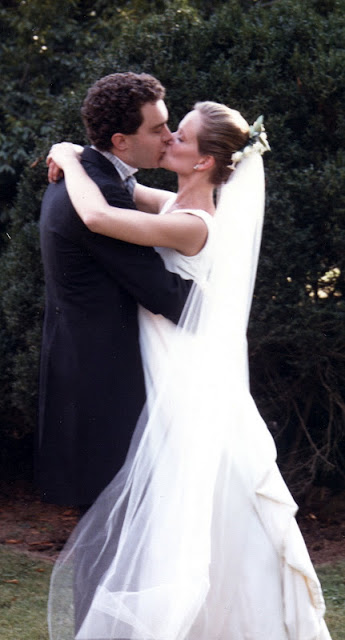 My children tease me about this photo. But what they did not know is that it was totally candid and we went off behind these trees and the photographer snapped this. It's my favorite photo from our wedding day.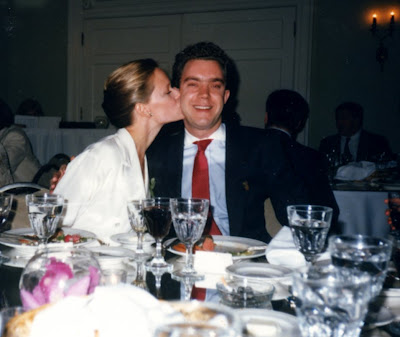 Another "eww" photo from our Rehearsal Dinner at The Seelbach Hotel. I loved my Ralph Lauren Silk Cady Coatdress and my hair in a french twist. The centerpieces were orchids which my mother and I selected from an orchid nursery, placed in glass globes and set them on round mirrors. I love that they have an 80's touch but are still totally modern and timeless. I am a bit shell shocked today to think that it was 27 years ago that we were married, surrounded by family and friends from near and far. Fall is a time to fall in love and celebrate life.