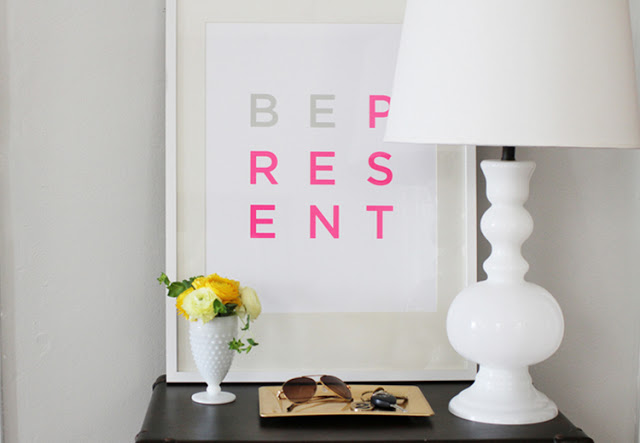 I am giving myself a present.  I shall be attending the Jess LC, Make under my life, Business with Intention workshop in New York in June.  What was the last gift or present you gave to yourself?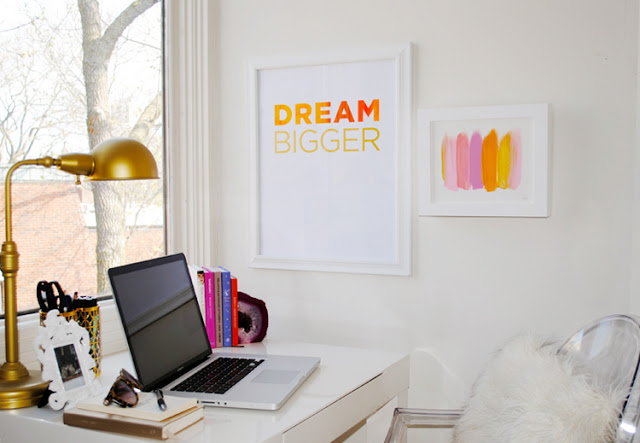 We all need reminders to "Be present" – to live in the moment and to Dream Bigger!
Do you have a dream that needs a little attention or a gift to share?
Very often these little gifts are just the thing to keep us going.
These posters would be the perfect gift for a graduate, a new Mother or a friend.
You can find them all at
Jess LC
.
all images are from Jess LC