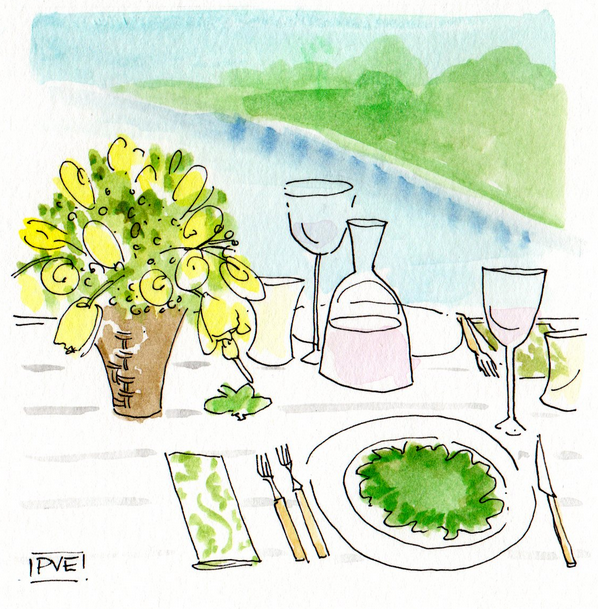 I am asking each of you to share love. It is up to you how to share that love. It might be delivering some fresh flowers to a friend or meeting up for a coffee. Don't wait to share love. Don't make any more excuses or be fearful that you cannot share your love.
What I gain from sharing love with others is to open my heart.
Promise me you will share a little love with yourself and with others.