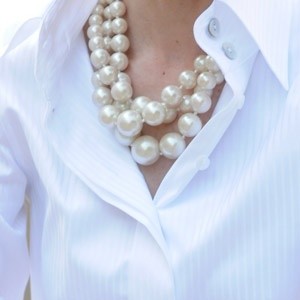 One of my dear friends, Simply Seleta is always sharing such wise pearls of wisdom and lists for living with a certain amount of grace and flair.  She created a list of life guidelines that I always find inspiring.  Not the kind of list that is unattainable, the kind of list that is human and real and makes me want to sparkle and shine.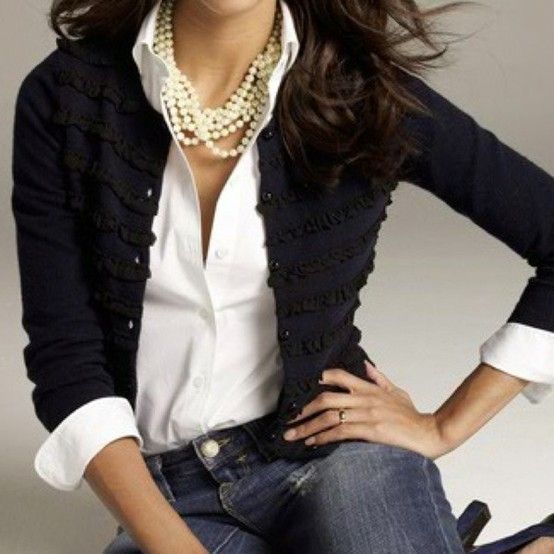 Seleta is the kind of gal who can rock the simplest items, jeans, a white shirt, a cardigan and then just toss on some pearls, pumps and be ready for anything.  That is what I adore about her, amongst many other things.  Do you have a list of "Life Guidelines" that you try to live by?
I thought about it over the weekend after attending an incredible retreat last friday.  Thank-you Patty Lennon for infusing some wisdom and some love into my heart and my soul.
What are some pearls of wisdom that would be on your list of Life Guidelines?  I will be sharing my list on Wednesday.