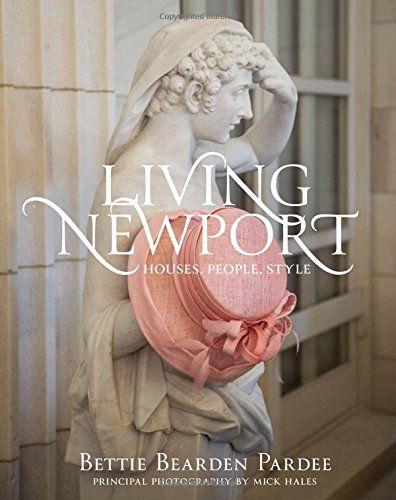 Pardon me while I wrangle with how to create this post which really is all about Bettie Beardon Pardee's beautiful book, "Living Newport." Given the recent news and yet another tragedy, I am overwhelmed with the sadness I feel and my heart goes out to the families who have to live with this random act of hatred. On that note, let me turn this around and bring your attention to Bettie Beardon Pardee who is a woman of grace and style and all about living a gentile life. I have always been attracted to those who are private, reserved yet gracious.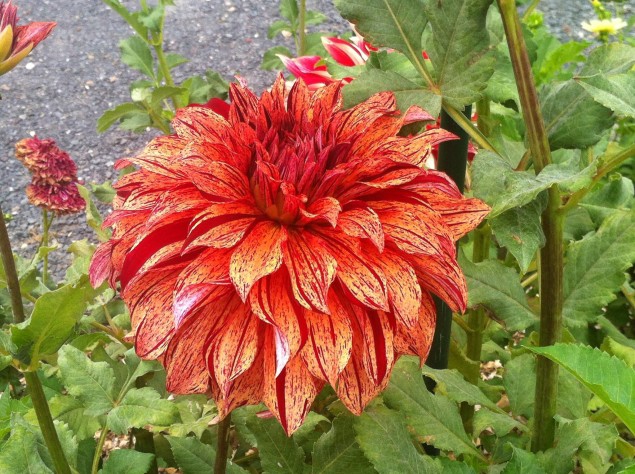 Today's world is rapidly changing and I don't know about you but I can hardly stand to read the news or watch the television. There is so much hatred, followed by horrific acts of unspeakable violence.
Back to Bettie and this beautiful book which instantly transports me to Newport and a kinder gentler place. I was fortunate to receive this book as a gift but it was on my list as I have created artwork for some very special people and their private events. Living Newport, gives us a glimpse into private homes and their surroundings all year long in the beauty of all four seasons. I love this book for all that Bettie inspires in each of us, and how she has welcomed us out of the cold cruel world and we have stepped into one of cheerful civility. It's a "Private Pardee" where the silver is polished and every attention to detail makes one forget about the tarnished world today. Elevate your day, bring this book home and linger over a storied way of elegant living and gracious entertaining.