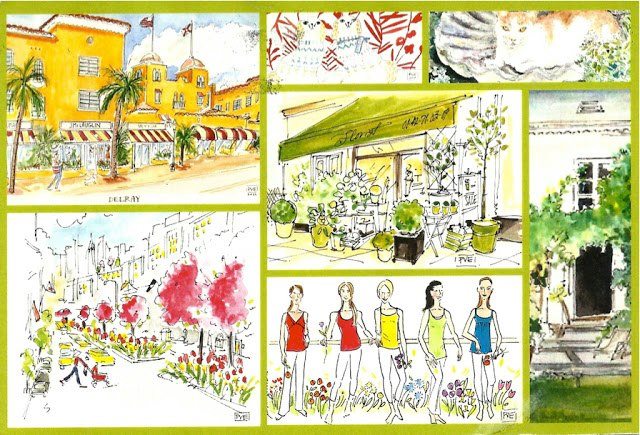 Today, I open my studio to participate in the River Arts tour.  I hope that you can make it if you happen to be in the area.  I would like to thank so many people that helped to make this day possible.  Thank-you Stephanie, Michael at Rivertown Digital for all your fine printing work, Alyson for helping to create new business cards and finally -Annette for helping me set-up the studio and package items and to my family for all the encouragement.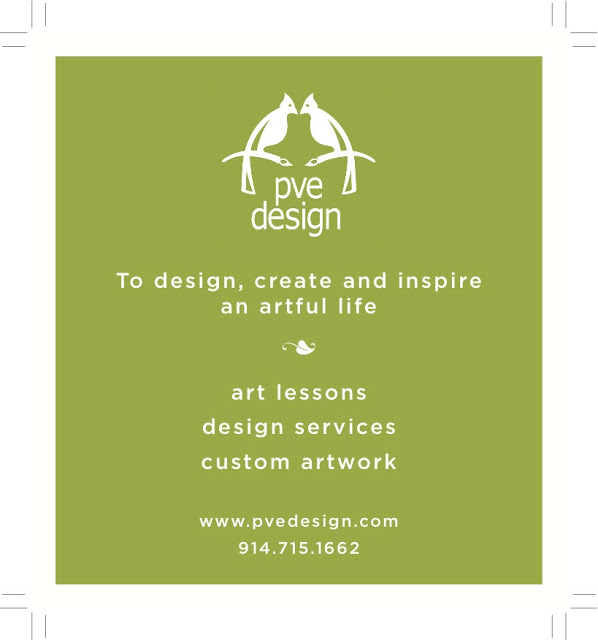 I love that my advertisement in this weekend's Rivertown's Enterprise is next to an article about education and cultivating creativity in our children, a renowned educator
Yong Zhao
spoke at several of the local public schools last week.
Timing is everything.