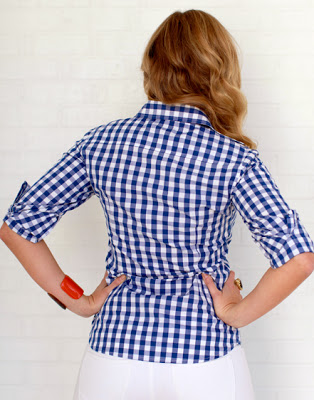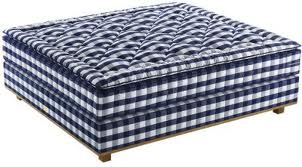 Always thought one of these beds would be fun to have.
Have you heard of Swedish luxury bed maker Hastens? Each bed is made to order according to the customer's specifications and takes between 140 and 160 hours to make which is why their mattresses are super luxurious and out-of-this-world expensive and according to them, "an investment in a better quality of life." And to boot, they're adorable in gingham.  Nighty night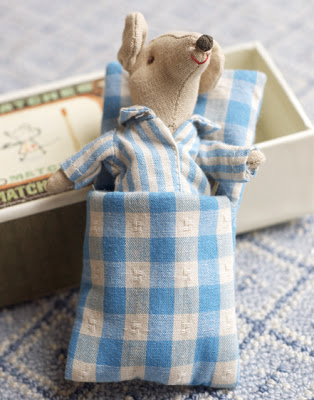 Love this little fella tucked into his gingham sleeping bag and ready for bed found
here
.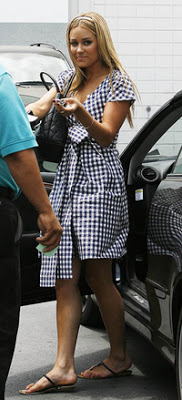 So, I ask you – Is gingham all of the sudden hip or classic?
Would you wear it or sleep with gingham?