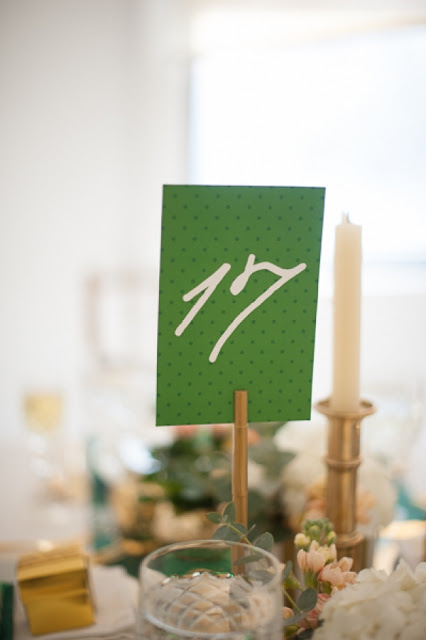 It is March 17th, St.Patrick's day and my birthday today. I have always felt it's a lucky coincidence.
I would love to celebrate my day at this pretty table no. seventeen.
It would make me so happy if you would join me.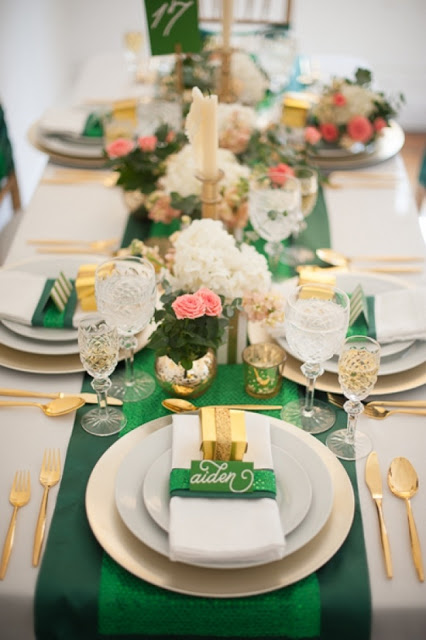 As long as I can remember, I have always had a bit of a thing for green on my birthday.  (and for a little pot of gold too)  A little touch of green seems so perfect for this day.
I wish each of you a bit of luck today.
images from ruffled.