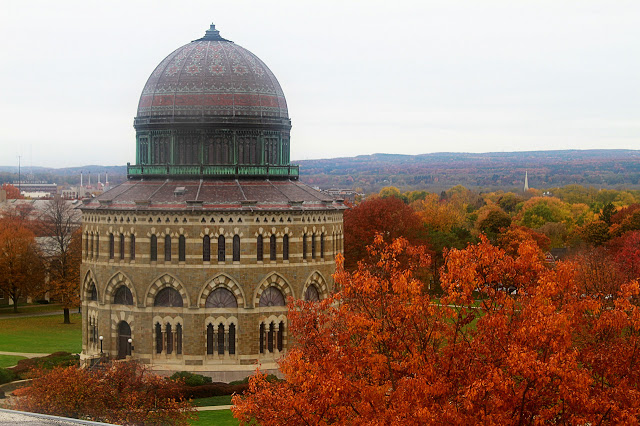 My son that goes to Union is in the midst of final exams before the break and I know that he is counting down the hours until he comes home for Thanksgiving.  I love this shot of the campus.  I am also in the midst of some deadlines, so I think I must be feeling sympathetic to the pains of being a college student and being desk-bound.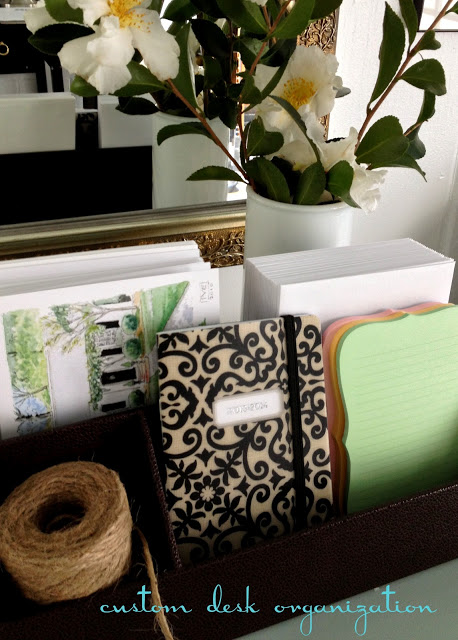 Speaking of desk-bound, can you spot my illustration of "Cottage and Vine" in the form of note-cards?
Hop on over to "Cottage and Vine" and enter the fun sweepstakes for some fantastic desk organizing items.
 Happy weekend to each of you and hope to find some time away from my desk.