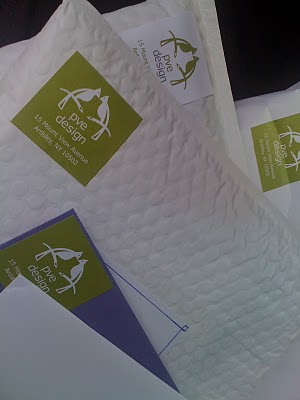 "testimonial from a satisfied customer"
Thank You! The package arrived over the weekend. Loved the note
cards!! Can't wait to send out some notes. They are so beautiful, I
may frame one for my desk. The packaging was amazing, so much
attention paid to details. Thank you for the extras! It was a joy
to receive the package, best purchase I have made in a while. I will
order again!!

Thanks to each of you for happy feedback and of course for your support~