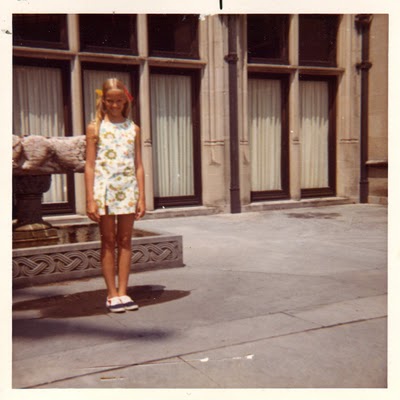 pve design, childhood photo standing at the Biltmore house, age 12
My Mom sent me an envelope full of photos of me as a child. Looking over them was a trip down memory lane. One of my favorite memories was visiting the Biltmore Mansion. Look at me, I am rather happy sporting my shift dress and shorts ensemble that I sewed. The back of the photo says "age 12." My look, a center part, pigtails along with preppy shifts, t's, shorts and sneakers. What a trip. I do remember wanting to live in a house like this.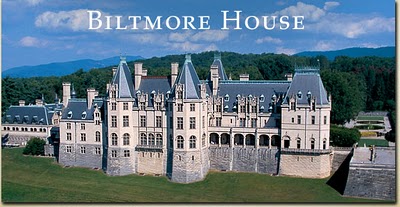 Did you have trips that you remember as a child that made a lasting impression?
Travel at any age is child's play.
When was the last time you had an escape with an envelope of old memories?
Memory trips are so much fun.