Excuse me while I dream of summering in the
Hamptons.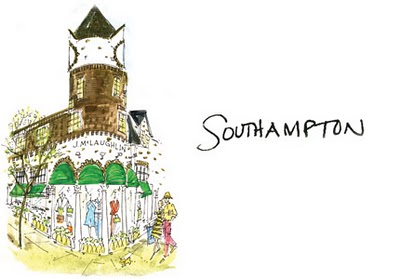 Shopping in Southampton sure sounds Mcdreamy.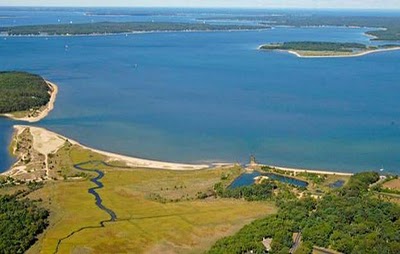 Dreaming of riding my bike to the beach with a good book until thoughts of
food
and more shopping tempt one to stray to another snappy Hampton's village.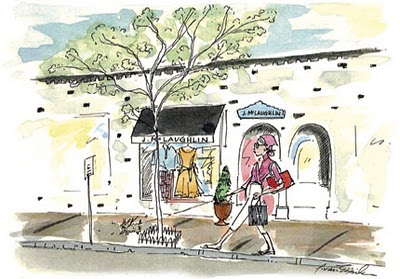 A jaunt into Easthampton to pick up some lunch and take the dog to the groomer.
Perhaps a mani, pedi and a facial for moi.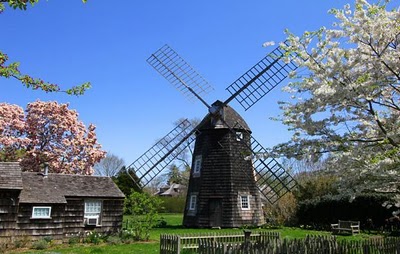 Stopping to admire and sketch things like the charming windmill in Easthampton.
Glad I remembered to bring my watercolors…(in my dream)
Suddenly you are back in the smelly, hot city but happy to realize that you are not the only one who is dreaming of spending the entire Summer in the Hamptons.
After all there is no other place like New York in the Summer!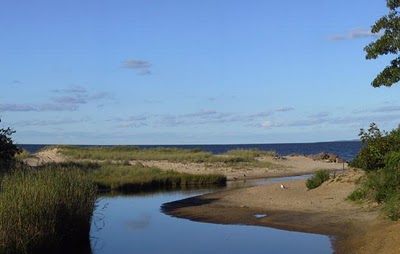 Savouring dreamy memories of the Hamptons scenes
and dreaming of owning your own little Summer cottage.
Where are your summer dreams taking you?