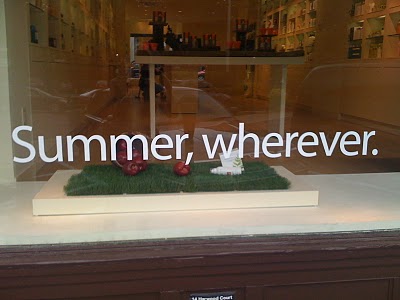 A window in a local village shop, "Summer wherever." I love that Summer can be wherever we are.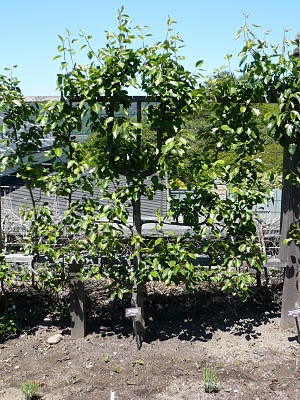 Wave Hill showing signs of summer.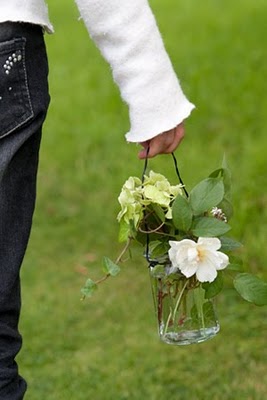 My daughter will gather a collection from the garden and simply arrange them with such effortless nonchalance. Funny how a weed is a flower to a 10 year old.
When do we start to diferentiate?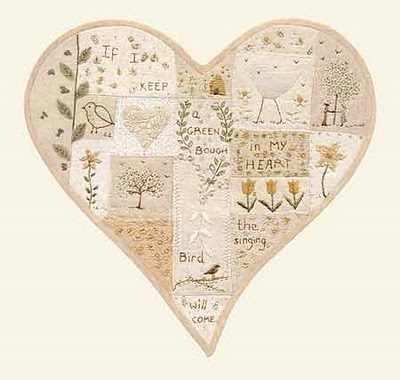 "If I keep a green bough in my heart, the singing bird will come." Chinese Proverb
Freshness of green, the singing of birds, hot humid air, 90 degree days, shorts, flip-flops and the release of routine are starting to show signs that Summer is wherever I go.
Wherever you are, Just a reminder to hop on over to
"Cote de Texas"
and leave a comment, last I checked there nearly 300 comments….I feel so fortunate to know that so many of you would love to win a little "pve" design, wherever you are this Summer.
Happy Memorial Day weekend!