Sunday shelf -silent celebrations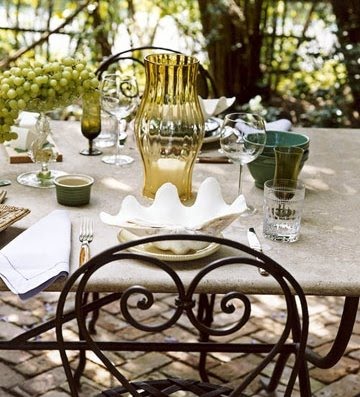 I love celebrations, especially when they are kept simple.
There is something special about secrets and silence that I admire as I grow. Who needs a party for 200 of your closest friends? Today, I have prepared a simple "soup de poissin" for my dear darlin blog buddy. We will share soup (just the two of us) from these wonderful shells and spend the day talking about our love of art, books, parenting, being a woman, taking care of pets, dreams, travels, health, excercise and back to art.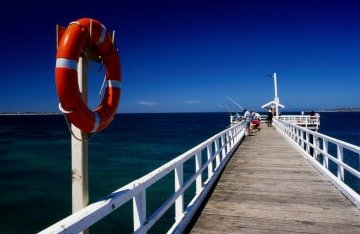 After lunch, I have a special sail boat coming to shore to pick us up for a sunset cruise.
I have a lovely basket of fresh fruits, some crisp white wine, raw nuts and some olives to enjoy just in case we need a little nourishment.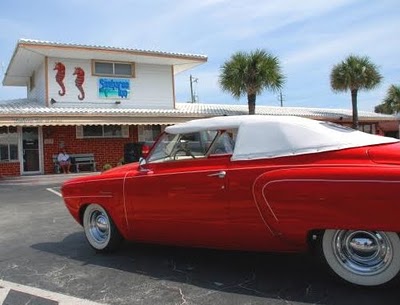 But first, a little road trip is planned, and these hot wheels are waiting for us to vroom away for the afternoon, do a little shopping, a little sight-seeing and squealing. Girls are never too old for screaming, laughing or just enjoying the silence together. Hermes scarves are waiting for us to tie-on, once the top goes down!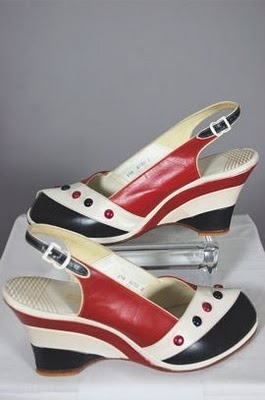 Look at these retro -patriotic puppies, found along the way, just in time to kick-up our heels and celebrate the day with some music and dancing.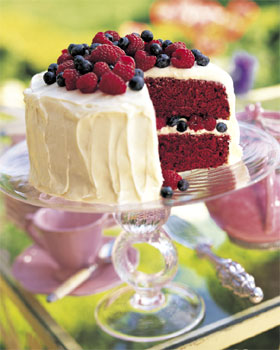 Happy Birthday to darlin
Debra
over here. I made a special red velvet cake to celebrate.
There is fresh fruit if you prefer?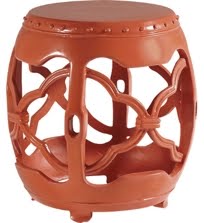 Take a seat, join me in wishing her a fabulous birthday.
We are out in the garden, near that raised bed, just around the corner from the sweetest little dream studio. So much for silent celebrations, the secret is out, let the party begin!
Look for the red white and blue flags lining the walkway.
Happy Birthday to a sweet
lady
!