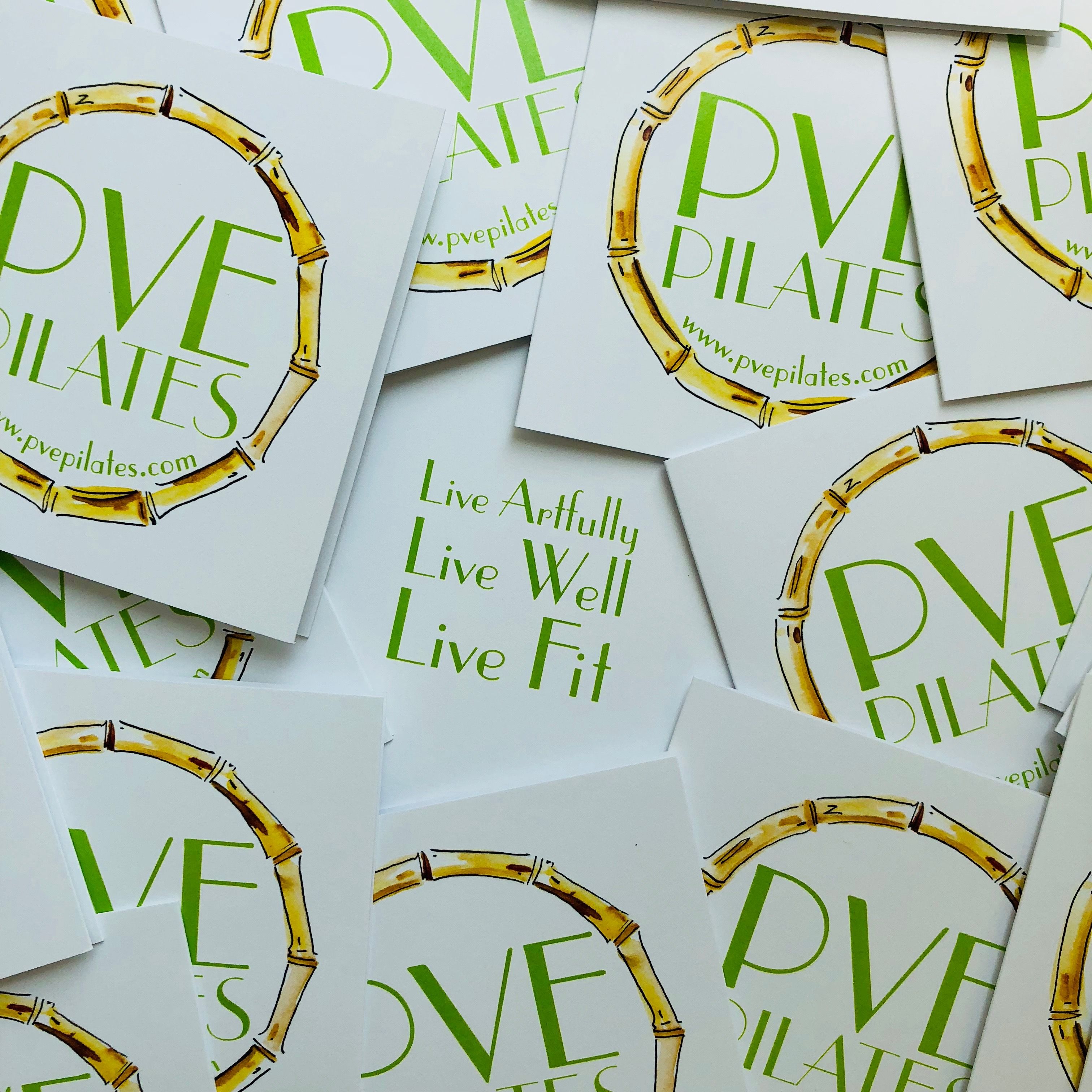 Are you living well? I began devoting more time to the practice of Pilates and found that it was exactly what I needed. I teach Pilates to others to inspire them to live well and live fit.
Many clients come to me desiring a specific request to lose something rather than focus on what they might gain in the process. Teaching Pilates and creating art make me happy. Both you see are pure inspiration. Here is the link to my Pilates site for more information, pvepilates.
Would you like some inspiration today? Sign up for a Pilates Class or commission me to create a work of art that you would like to have as inspiration.
What are you doing in your day to live well?