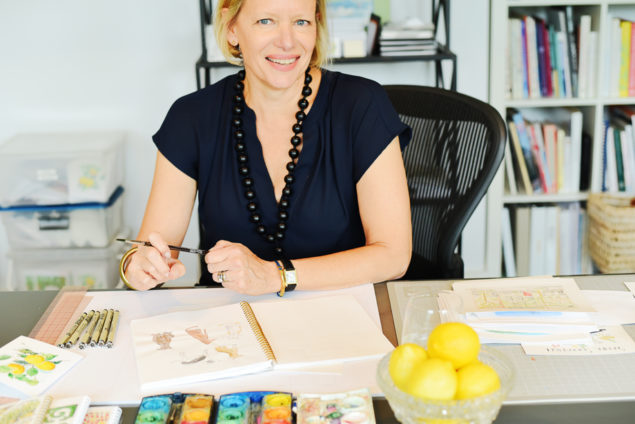 I am so happy to be back in the Studio after a wonderful trip and feeling very inspired and focused.
My husband and I celebrated our 30th Anniversary and had a wonderful time at Miraval Spa in Arizona.  There were so many activities and classes to choose from along with an incredible staff and magnificent nourishing food.  One of the parting assignments was to send yourself a letter with an "Aha" moment.  It was great to take the time to really feel so connected, nurtured, pampered and challenged every day as we wanted to mark such a significant milestone together.
The last leg of our trip, we visited our son who is based in Tacoma, Washington.  It was our first time in the State of Washington and we were enamored by the evergreens and Mt. Ranier that finally showed up the day before we left.  The clouds were hiding her majesty from us, but when she appeared, we were in awe of her beauty.
Before I left for our trip, I needed to have a few "head shots" and booked a session with Monica Shulman who did an excellent job of making me feel so at home in my studio.  I am looking forward to having more photo sessions with her as I share my passion for living artfully.