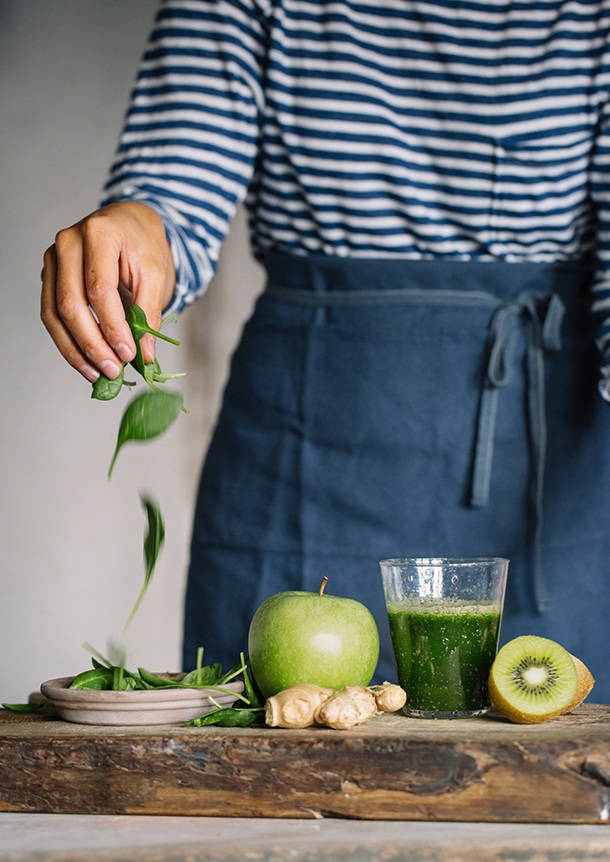 I decided to give myself a gift this year.  The gift of really honoring my wellness and working with a Holistic Guide and Lifestyle Coach.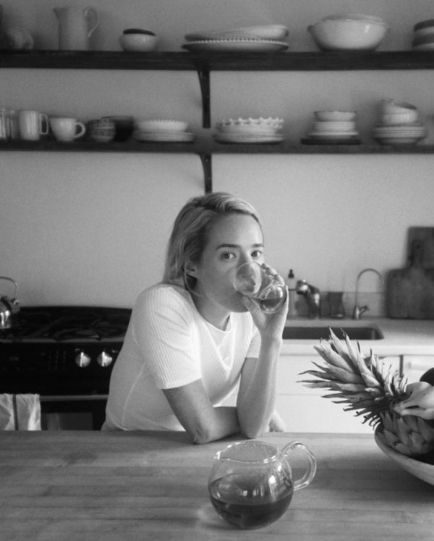 Here is the beautiful and radiant Daphne of Doing Well.  Daphne offers one on one coaching as well as corporate coaching.  This was by far one of the best gifts I have ever given myself. Daphne will offer her services to you with daily support and weekly skype sessions.  Trust me, when I tell you, Daphne left me wanting more and more because of the many positive results of her prescribed practice.  Any type of program should always be shared with your general practitioner before beginning as every human's health is unique.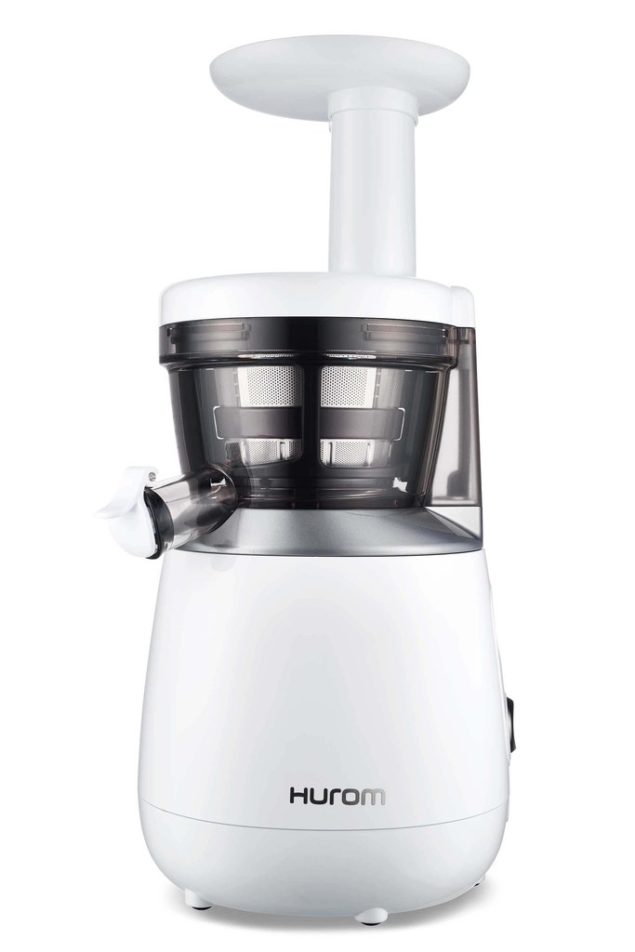 Because of Daphne, I was inspired to purchase a Juicer.  Although she never forces any certain brand or product, I found this one from Hurom and love it.  I chose the personal series because I want to make my juice as fresh as possible and I don't need huge quantities since I am drinking it immediately once I juice it.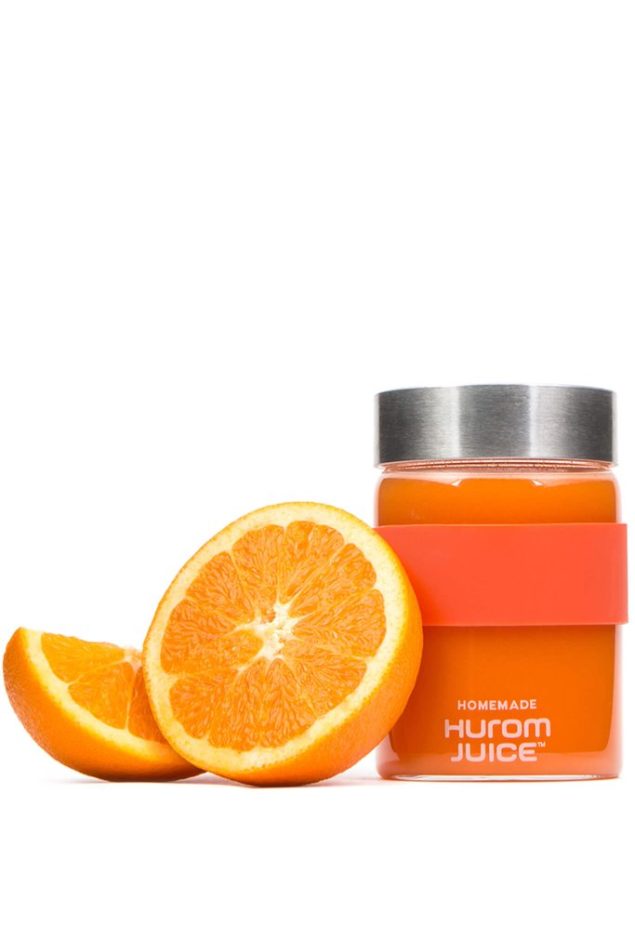 I also purchased the jar to store any juice in from Hurom.  Daphne offers a sustainable practice that is life changing.  During my eight week program, I became ill and was grateful that Daphne was there for me.  I knew my symptoms immediately.  I have been hospitalized several times for Diverticulitis and trust me, I have no desire to be in any hospital being poked, prodded and given any sort of drug.  When I became ill, I immediately trusted my body and gave it the rest it needed.  I drank clear liquids and bone broth and rested.  I was not afraid as I knew the pain would subside.
If you are thinking of giving yourself a re-boot or changing up the way you look at food and or any cravings, Daphne is your go to gal, for sure.  She is an abundant source and I know that she will very soon be a coveted one for all things relating to wellness as it relates to our current lifestyles and desire for doing well.  I call it doing great.