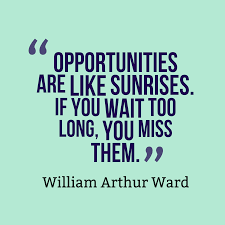 "Opportunities are like sunrises.  If you wait too long, you miss them."  One of my favorite quotes from William Arthur Ward.   Such truth.  Opportunities truly are abundant and the time is now if you are thinking of starting a business or just want to unleash your creativity.  I would love to work with you.  I provide a service to guide you to realize your full potential.  Everyday, I hear so many people wanting more out of life and the desire to do what they truly love.  You may be ready and I would love to take you to the next level or help you get started to develop and launch your entrepreneurial spirit into the Universe.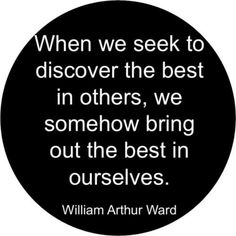 I will discover and uncover the best in you.  I will give you tools and a system tailored to meet your needs.  Is there something tugging at you, an idea or a passion that you could see yourself waking up to and feeling excited to build a life and perhaps a business around, well if you said yes, then please let me help you achieve the best possible you.  I provide a service to individuals who need mentoring in an inspiring way.  I offer three packages catered to each client.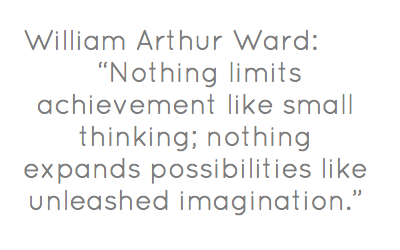 Your imagination will soar and so will your self confidence to take the leap into a wonderful journey of creative discovery.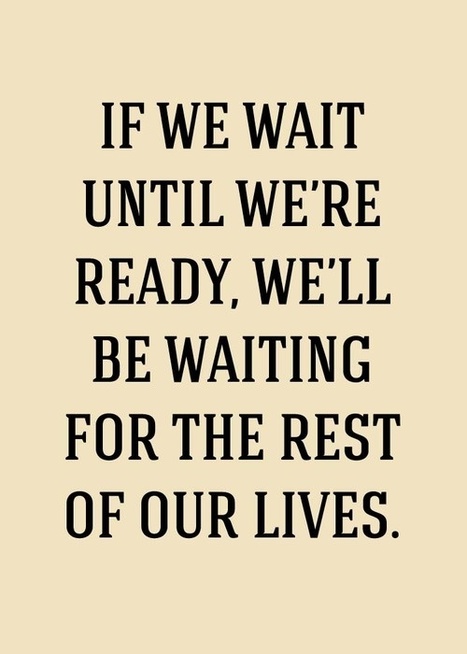 What are you waiting for?  Contact me.  Reach out when you are ready and I will be waiting for you.  I would truly love to help you.  My goal is to see you soar and to live an artful life.  You don't need to know how to draw a straight line.  All you need is the desire to create something for you.  Are you ready?