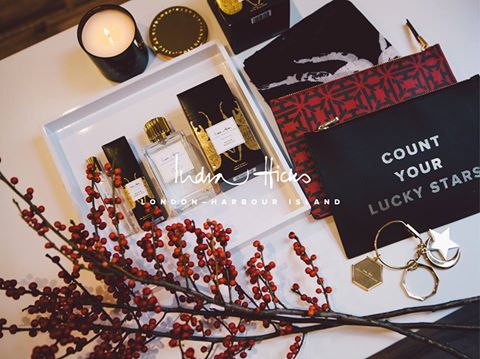 It is Monday and we all need to take a little time to count our lucky stars. It truly is life changing. Yesterday, we heard from our son in Army Ranger School and he is a "Go" to Graduate from Army Ranger School Friday. We are so excited to see him and be there for his Company and meet others who have been on this journey from afar providing support to one another while our Rangers are out of contact.
In the midst of filling holiday artwork orders and maintaining time for holiday self care, I wanted to also take time to Thank-you for stopping in. Taking time to read my blog for inspiration or to connect with me. It truly means so much. With the holiday shopping under way, think of the people on your list that might need an extra something. In addition to creating art, I have also been an Ambassador for India Hicks. The woman is truly inspiring and has made me feel very special as well as the many other ambassadors that are building their business while raising families and more. As the saying goes, if you want something done, give it to a busy person. Love the products for giving, so take a look and you might be interested in something or in joining my team as a fellow tribe member. Shop here India Hicks or contact me via my site if you have any questions.
Again, I count my lucky stars for you. Pass it on. Smile, say hello, get involved and light up someone's day!