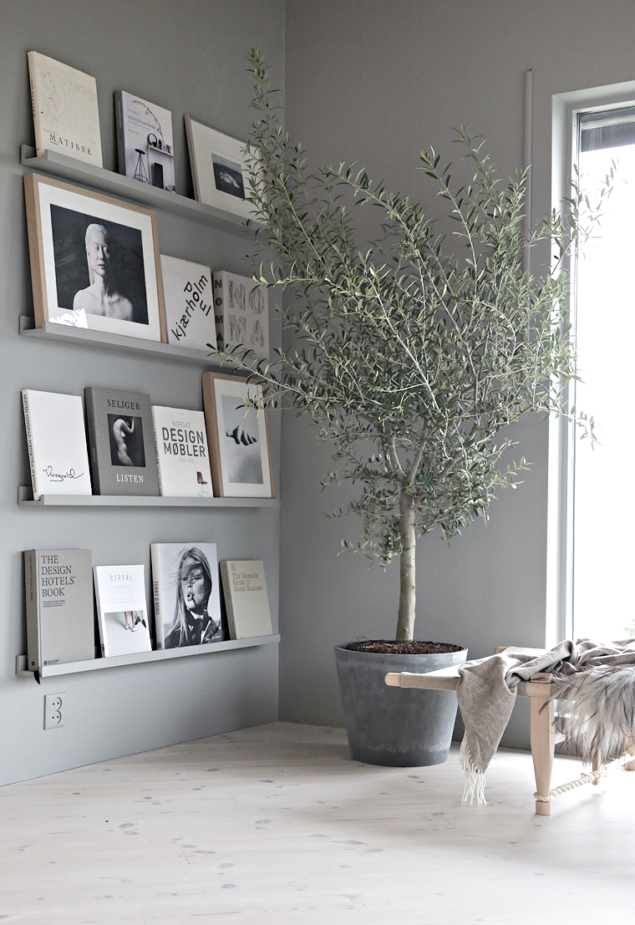 I spotted this lovely topiary and thought that in a few weeks time, we will need to bring plants from the outside in before the first frost.  I am loving this gray palette and shelves that can display books and or art.  Fall seems like a nice time to display books or tackle projects to give a room a fresh start.  Do you have any new projects you are working on or new books you are reading.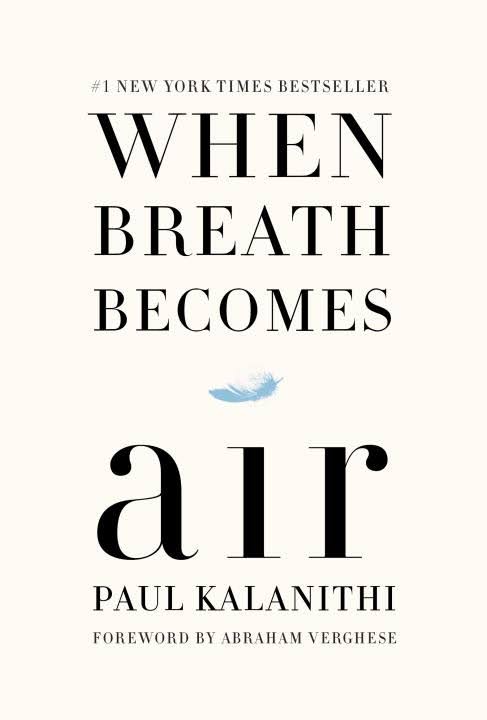 I just finished "When Breath becomes Air."   It's not a very big book, but leaves an everlasting impression of how a terminal illness prognosis can change one's perspective and outlook on life.  Today is a gift, embrace every moment, sip every breath.
Top Image via Stylizimoblog.