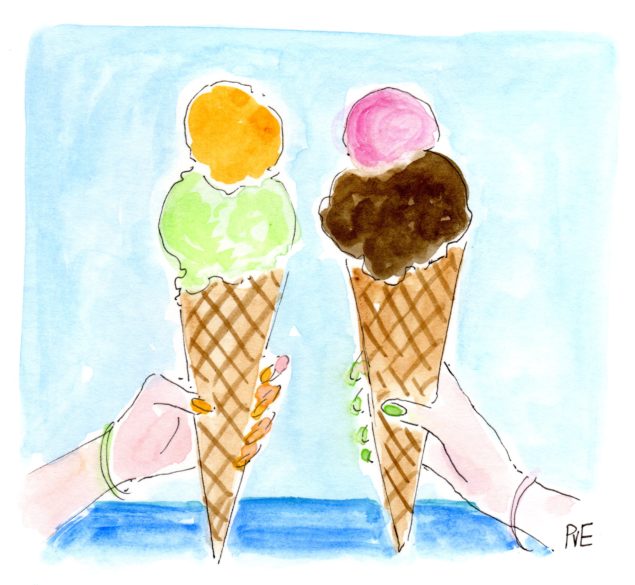 Sunday is National Ice Cream Day, although in my book, every day should be Ice Cream day.
It is a wonderful Summer Time Treat.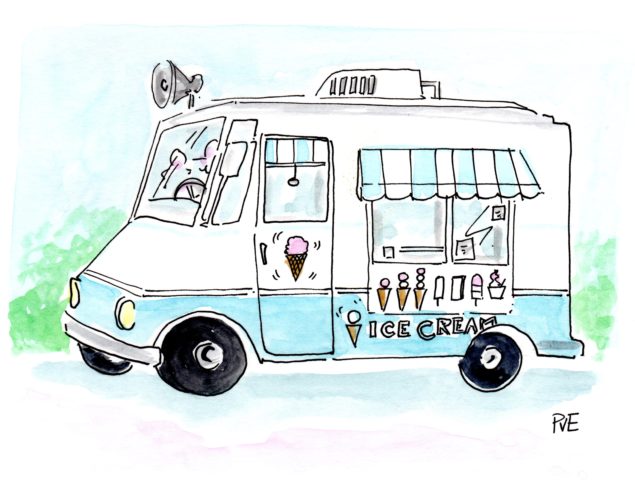 I have fond memories of the Ice Cream Truck driving around my childhood neighborhood with the sweet sound playing and luring children to come buy a cone.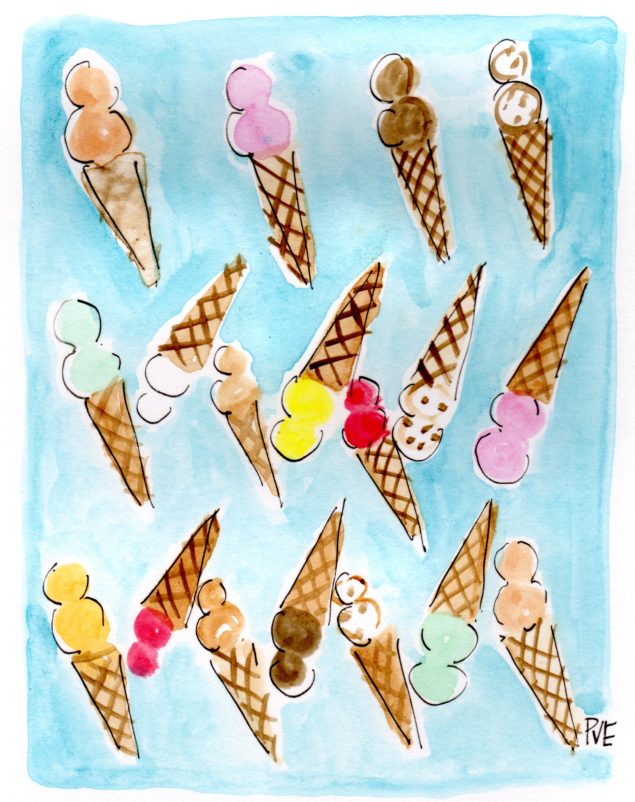 Wishing each of you a sweet weekend.  I am trying very hard to find the sweetness in light of the recent tragedy in Nice, France.  My heart is heavy and I know we all need to keep our hearts open and love life and find the good.  Ice Cream seems to help a little bit.  What helps you to keep going when bad things happen?