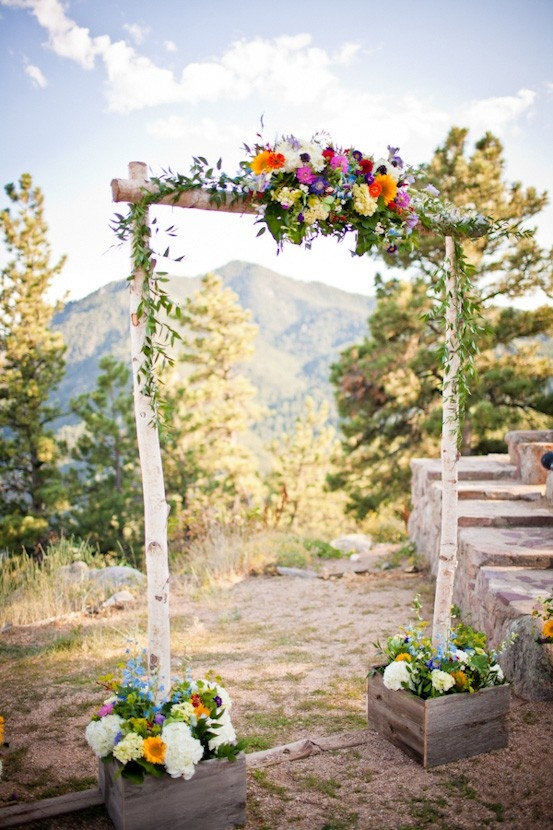 I must admit after yesterday's tragedy in Orlando, all I can think of is love.  I did say that this month of June I would be sharing love and all that goes in to wedding nuptials.  So, I will continue to focus on the love.  I love these beautiful birch branches that are perfect for any couple about to share and profess their love for one another.  I found them here. On Etsy!!!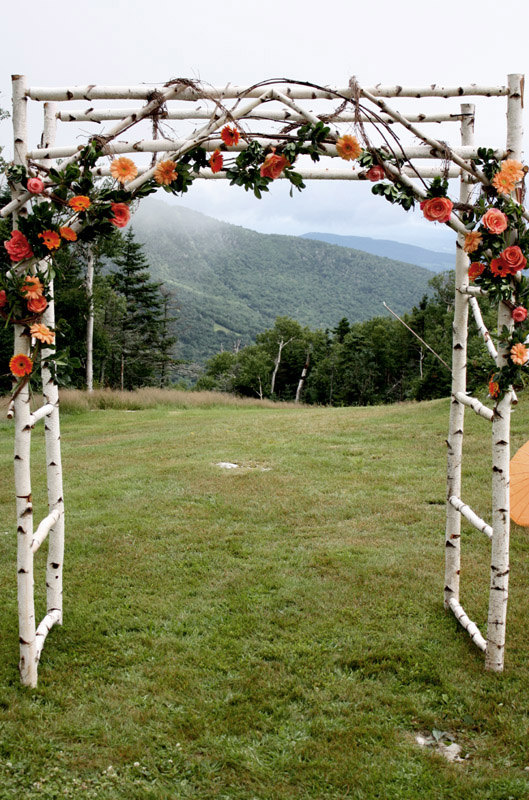 I love the mountains and how stunning is this birch ladder chuppa.  I would have one of these just for photo shoots!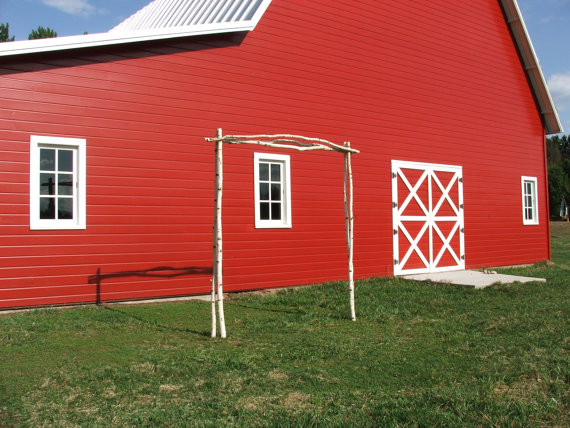 This one is minimal but set against this red barn, it just screams love.  Let's find the love.