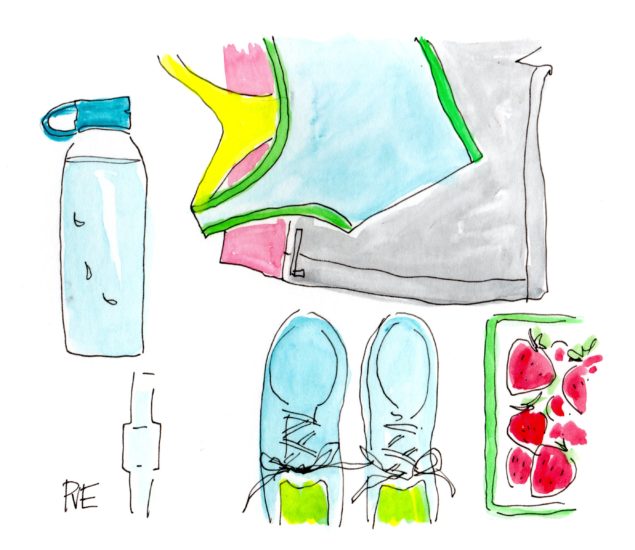 It's workout wednesday and time to get moving. Why not start, which is often the hardest part. Set aside 30 to 45 minutes to walk, to move and get going. Grab a partner to join you.
Remember to stay well hydrated so bring water and you might want to have some fresh fruit for afterwards to snack healthy.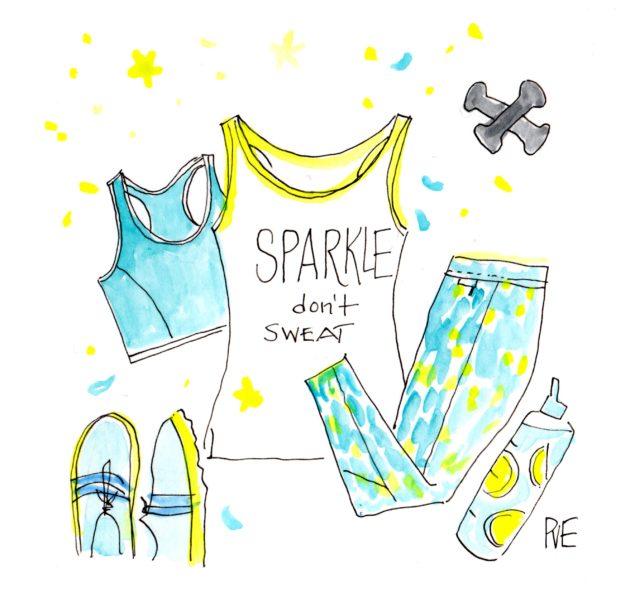 Focus on your body and your breathing. Start small and work towards a goal. Don't sweat, just sparkle on. Have a wonderful workout wednesday! Do you have a get fit program. You need to sign up for Project Slim Waistline today.