sharing treasures – a giveaway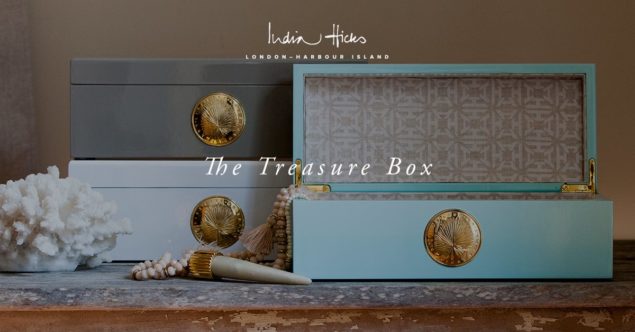 Thank-you to each of you who left me such incredibly kind comments here and on the variety of social media spaces. I must tell you what treasures each of you are to me. It is important that my blog be a place of honesty, authenticity and inspiration. Your comments and sincerity truly mean the world to me. Every word is so supportive and heartfelt. I find that when I am not true to my mission, which is to live artfully, my soul feels completely lost and off course. Taking time out from time to time to carefully do a check on one's soul is a very good exercise. We live in such a fast paced world with many demands and expectations that we can lose site of our own motivation. The little gem or lightbulb moment for me was that I love to lift others up by being supportive which is not meant to make me a Saint but a caring human. I never want to lose site of that in the midst of deadlines or daily routines. That said, it is also good to remind one another to take time off to play, to be alone, to pamper one's heart and mind.
Perhaps I don't say things like this often enough, so in honor of our friendship here on the blog – I am sharing a lovely India Hicks treasure box to you in your choice of color, white, mint or gray.
What is the one treasure that you share with others? I shall select a winner (randomly) and post the winner on Monday. Have a beautiful weekend of sharing.