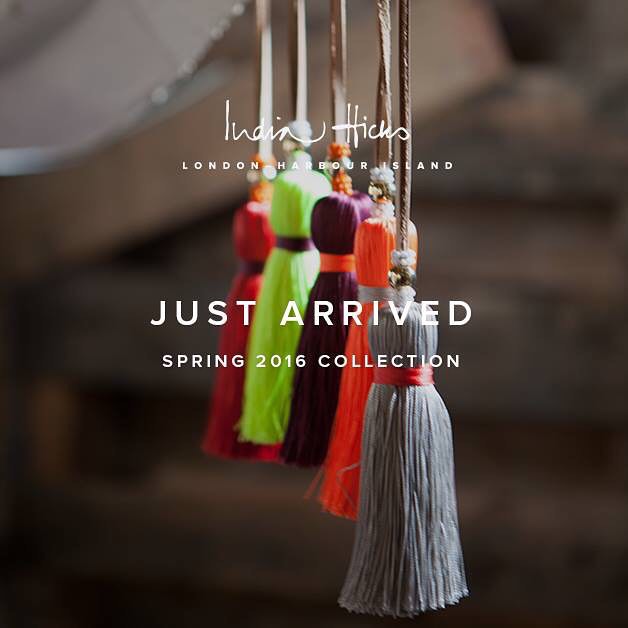 A dear friend has always reminded me that it is good to look forward to little escapes in life as they carry us away. It might be cold in New York, but I am so warmed up after a weekend in Miami, for the India Hicks Directors Retreat where we previewed the new Spring Collection and had lots of laughs sharing time together.
My sister asked, so does India just pop in and leave? I was glad that she asked me that, to which I replied, no, this is her business and she is there every step of the way. She is a fearless woman of great strength, energy, wit and style. She has gathered an incredible team of women who never thought they would be doing a business like this while they have families, commitments, other jobs and somehow manage to make it work. Is it easy, no, but life is not easy, right? So join us as we build a business on your own terms and gather every so often to share stories, and gather some fun products that can make one's life more beautiful and fun.
Take a look at the new India Hicks Spring 2016 line and let me know if you see something you might want or need. Take a look at the opportunity of joining in a fun business, hosting a get-together where you earn rewards or just shop. It's nice to have things to look forward to and to plan ahead for a Spring escape, even if a blizzard might be on the forecast.