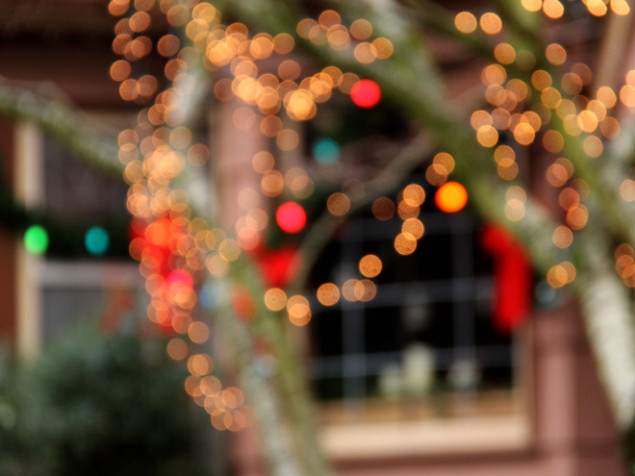 Have you taken time out to really enjoy the lights of the holidays? Every year they amaze me and inspire me in many ways. All the twinkly bright lights make me feel like a child. Only two years ago, I remember my Father asking me to take him on a drive to see the holiday lights. This was significant for me. I know that I am not alone in loving how radiant and uplifting holiday lights are to many. How do we keep that light going, after the holidays are gone?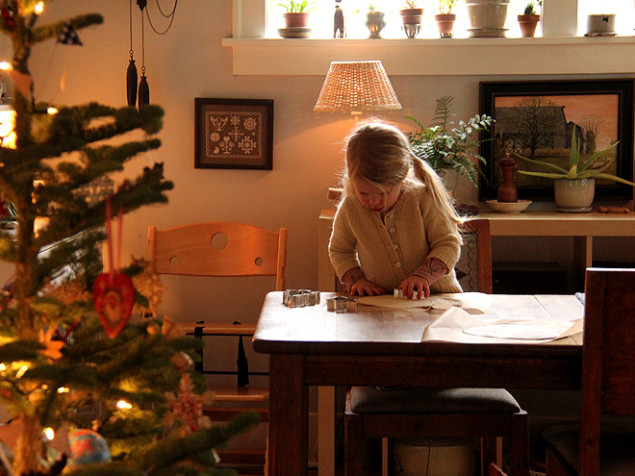 I have been creating a vision board and one area that I very much want to honor is that of my inner child. I was so inspired by this little girl over at Posey gets cozy. I stopped, I thought how much that little girl was me and somehow I had let my big girl dim her sparkle. So, I will be crafting and creating things that make me happy as a child. Things like sewing, knitting, painting, baking and taking care of my little light inside.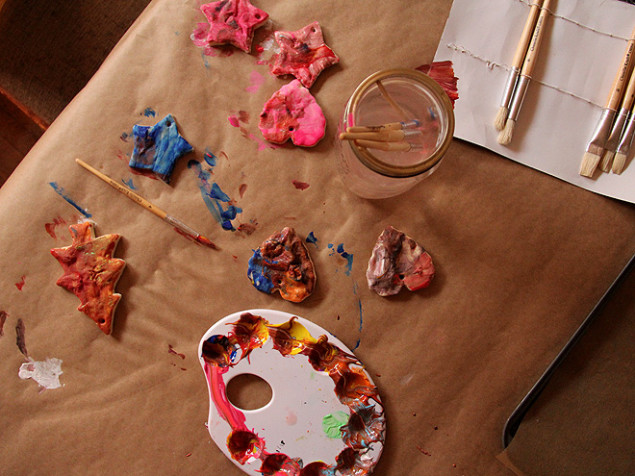 Do you allow your inner child time to play and realize that we are all children of God. I wish for each of you to sparkle and find the joy and light in your hearts and then share that light.