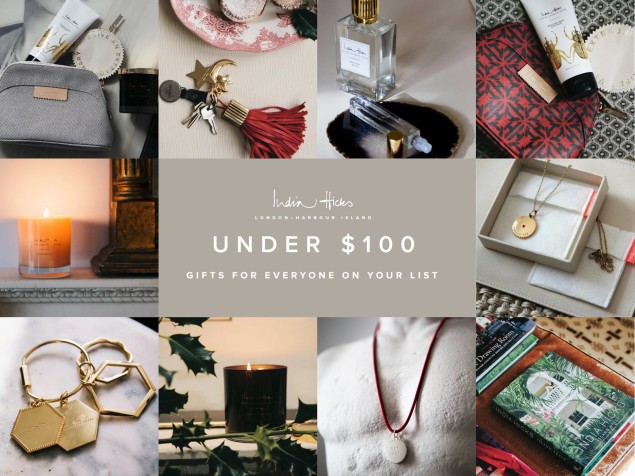 I gave myself the best gift last Spring which was to join India Hicks as an Ambassador. Giving and then receiving my India Hicks business kit was the beginning of an amazing opportunity. My kit arrived of India Hicks products and I began sharing all the goodies right away. I hosted a morning coffee and a few friends popped in and out and to see what it was all about. Everyone ordered something to give or to get. The fresh fruit salad and croissants were hardly touched but the India Hicks products were touched, sampled and shared.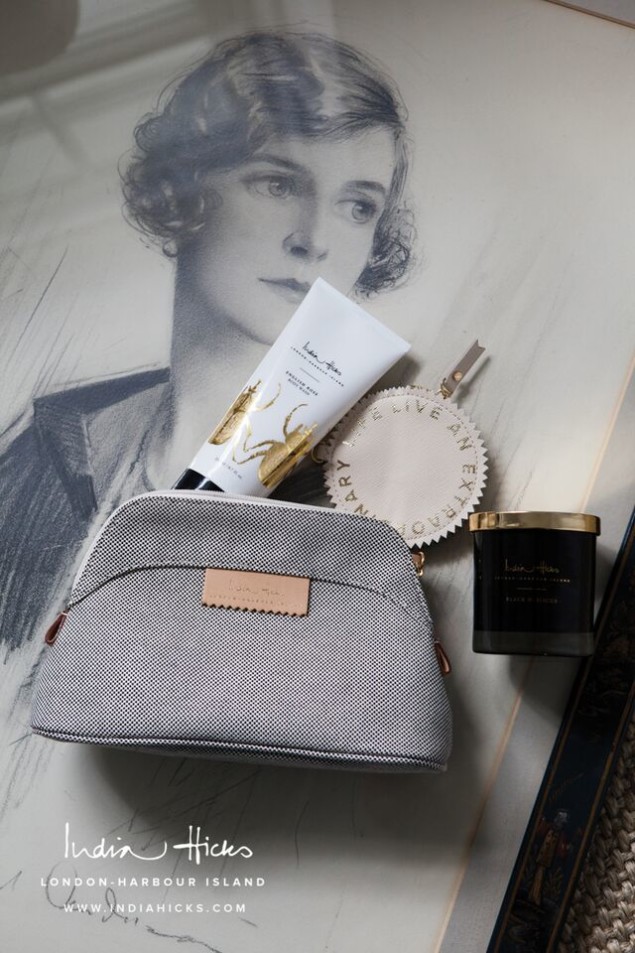 Prices start at $20 to $420 but for the holidays, there are many lovely things that are under $100 that can still arrive to put under one's tree. Take a look and let me know if I may help you place your order or if you might like to host a get together or join the business. I am learning something new each day and in the New Year will be sharing the New Spring line of India Hicks products.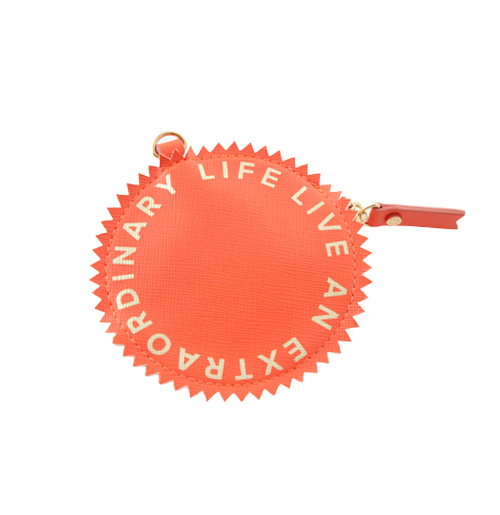 I truly gave myself permission to live an extraordinary life, taking time to engage with other women who also felt the need to join others on a quest to surround themselves with beautiful and strong women who share stories as women, friends, Mothers, people and spirited entrepreneurs. You may just want to purchase an item but joining the tribe has taught me how much farther I can go together. This is the best gift I ever gave myself, I will still be creating my artwork but will be announcing some major changes in the New Year. I want to Thank-you for always being so supportive of me. You have no idea how much you all mean to me.