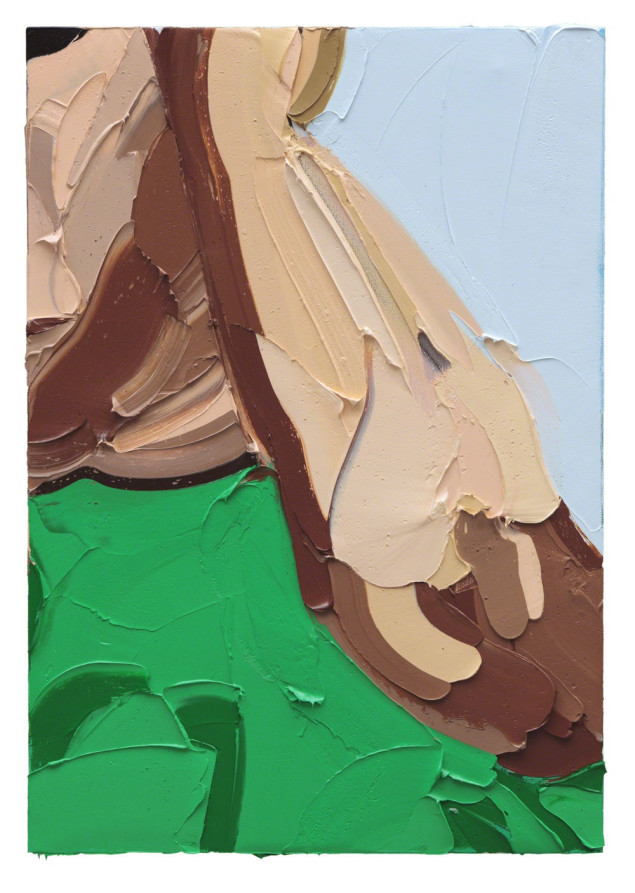 An artist must be open to the muse. The greater the artist, the more he is open to "cosmic currents." He has to behave as he does. If he has "the courage to be an artist," he is committed to behave as the mood possesses him. . . .
The price an artist pays for doing what he wants is that he has to do it.
The above quote was written by William Burroughs and it has always resonated with me but this past week has finally captured my full attention.  Next year I will be challenging my own courage by getting up the nerve to limit commissions in order to create my own work.  After one too many deadlines and the pressures of meeting the expectations of others and feeling incredibly weighted down by a long list of works to do has been wonderful as it has been stressful.  Arriving at the realization that I don't need to paint for others, I need to do it for me.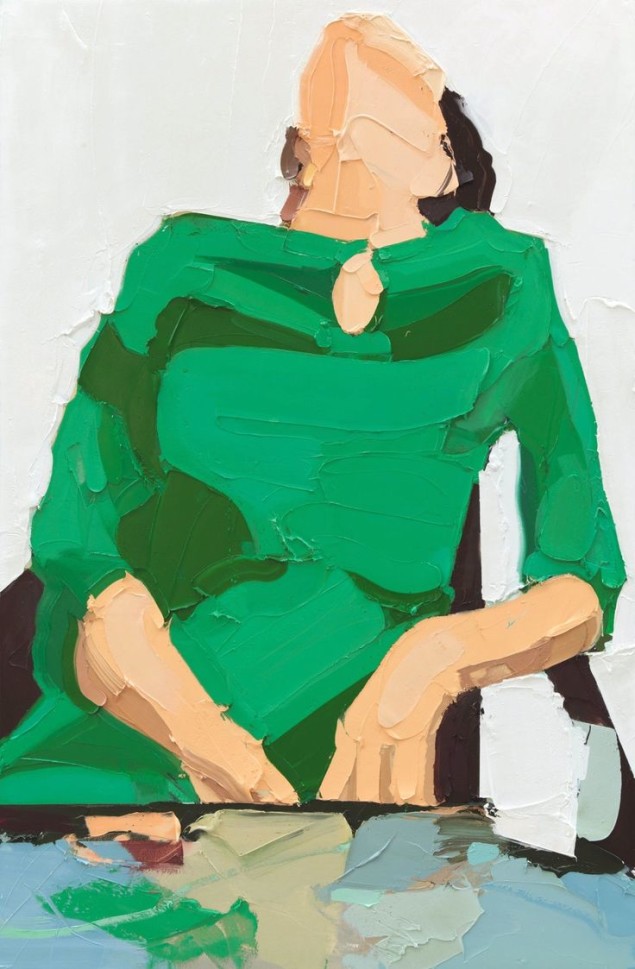 So, I am throwing in the towel on private commissions and the demands of creating for the client rather than listening to my own inner muse.  I am going to allow myself more time to paint, to create and less time to chase the next job, the deadline breathing down my neck and the fact that I really desire to create for me.   My goal is to build a body of work and share that to sell rather than create custom works for clients which has been steady for me and I am thankful yet feeling burdened by the demands of every client and running a business.  I have realized that I need to step back, to allow myself to paint and stop feeling chased by commissions and deadlines and perfectionism.   My own mood has lead me to this place to unleash my inner muse and paint.
I would like to thank everyone who has supported me thus far with kindness and with the opportunity to create for which I am eternally grateful.   My goal is to feel the happiness of creating and less demands of running a business that caters to others which has in turn pent up my own inner muse to just paint for me.  A series of events has finally made me realize that I do not have to paint to a deadline or to meet other's expectations.  I can honestly say it feels really good to get to this point and share this here on my blog.  Again, I cannot wait to play, to feel free to just paint and come up with a body of spirited work.  I am inspired.  I am free to paint for me.
(Paintings above by Martin Wehmer.)