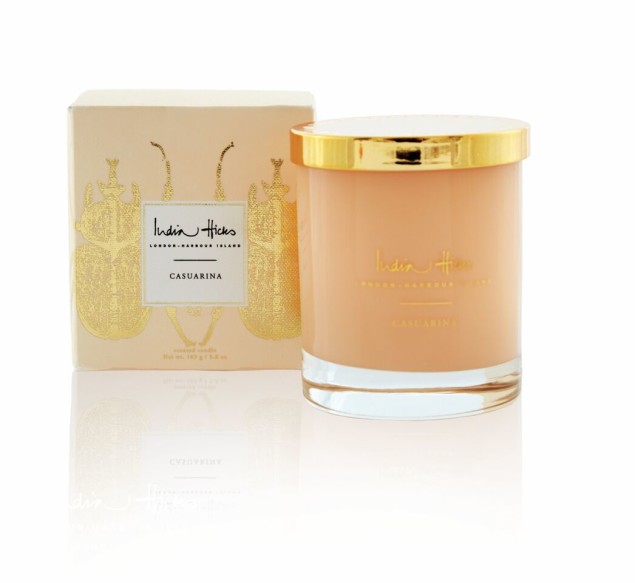 It's a funny thing about life; if you refuse to accept anything but the best, you very often get it.
W. Somerset Maugham
Allow me to introduce you to the best candle.  I thought the above quote by W.Somerset Maugham was very fitting for this Casuarina Candle.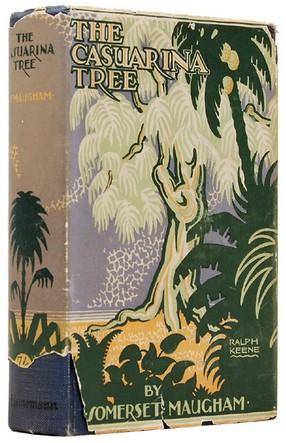 Especially after finding this book.  I just adore the cover and how it takes me away to the islands and to the Casuarina Tree.  This resonates with me this week, after losing a large tree on our property and feeling incredibly blessed that this tree did not fall on our home or hurt anyone.
So today, I light the very best candle, the Casuarina Candle by India Hicks and drift off to an island escape.  The Casuarina tree has the look of a pine tree, but is actually an ironwood.  Accept the very best today.  May your weekend be full of beauty and all the best.  Place an order today on my replicated site, here and I will personally Thank-you with a Casuarina Candle.  The offer is only good for today.  What are you waiting for when you can have the very best.