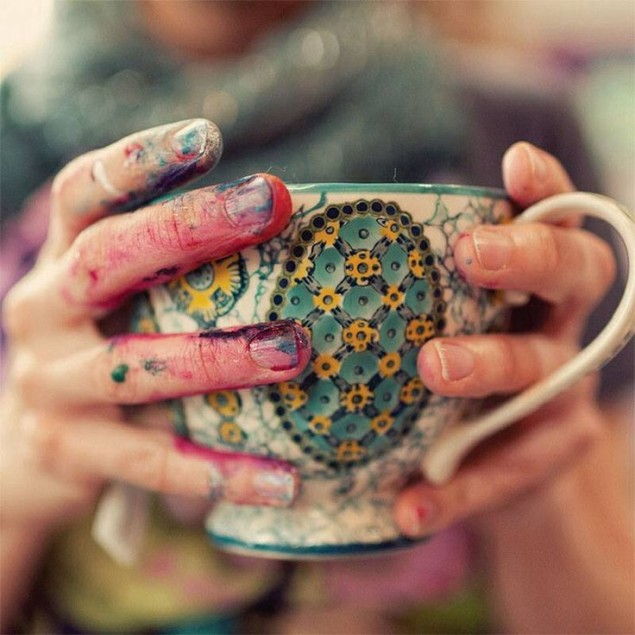 It's Monday. What is your "mantra?" A mantra or a motto can be the game changer to your day, your week and your life. Are you looking for more? What are you missing?
More time for creativity? I have been absorbing the energies of others and realizing that it seems to be universal that many believe creativity is magic.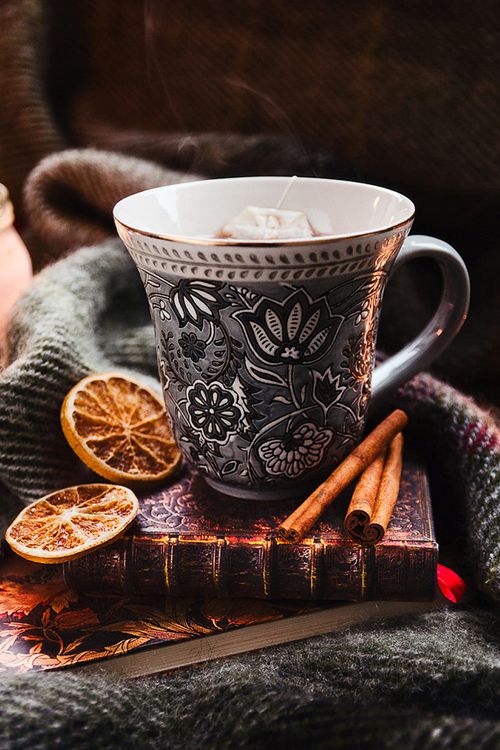 Your monday mantra might be in need of a fresh start or a dose of inspiration. Change it up by adding a little spice to your day. Just the aroma of a spice such as clove, cinnamon or ginger can add an air of excitement as well as provide health benefits to clear the mind. It might conjure up images of a far away place or clear your mind to focus on what you are missing? Do you wish for something or long for a change? How do you visualize your day? What is the obstacle in your way preventing you from getting there or challenging you to step up your game? Is there a class you need to take? A skill to learn? Focus on finding your own slogan.


Whatever your mantra is, don't wait, begin today by trying to find the words, the sound, the story and write that word down, say it backwards and focus on the power of keeping that with you all week long. You might write it on a rock or keep it in a box. Find the magic of your monday mantra bringing you miracles all around you. Remember, your buzzword or tag line makes you your very own instrument of peace.