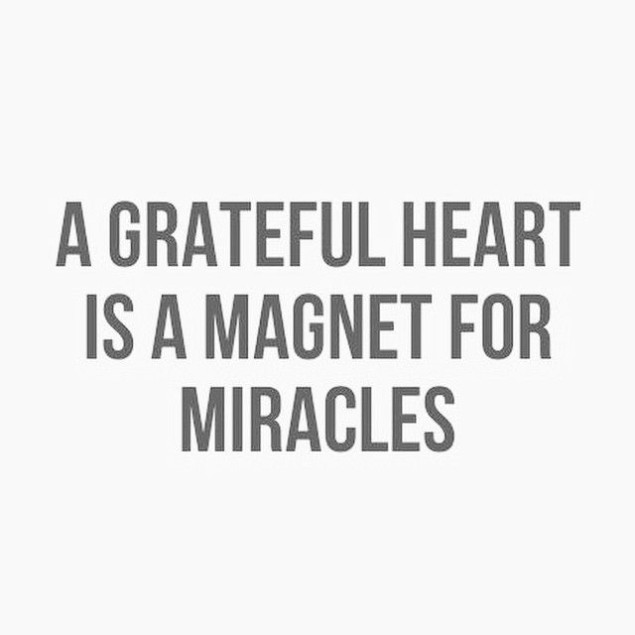 Monday is here and as we begin the week, be the magnet for miracles with a grateful heart. Do one kind thing, one small action can be a marvelous miracle in another's day.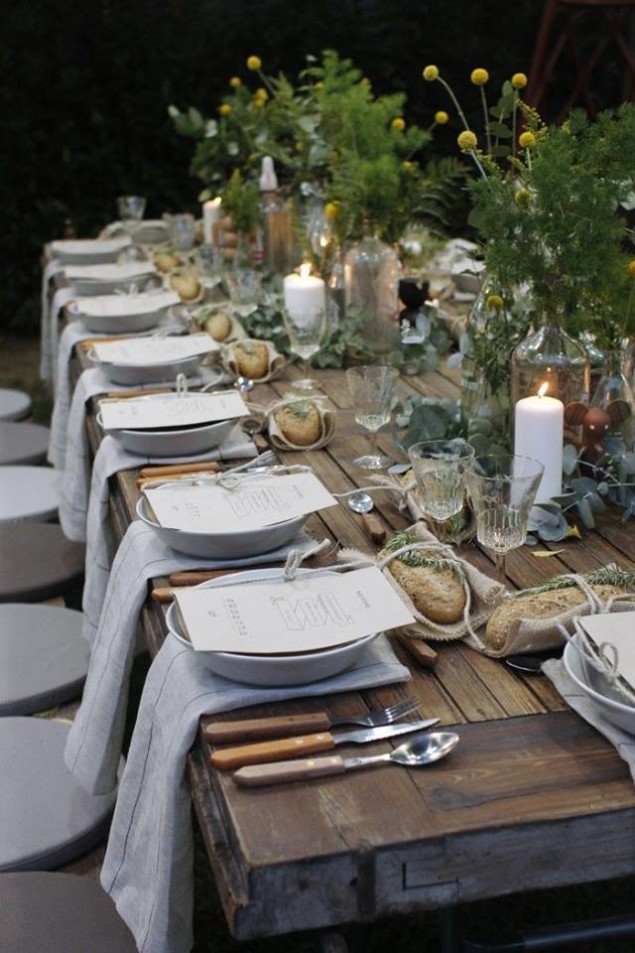 This month of November is all about giving thanks and making magic.
Create wonder, beauty and delight in today's gift of life. Honor each and every moment to celebrate and give from the heart. Memories can be like a magnet as we look forward to gathering and giving thanks in November.