Giving Novica gifts – giveaway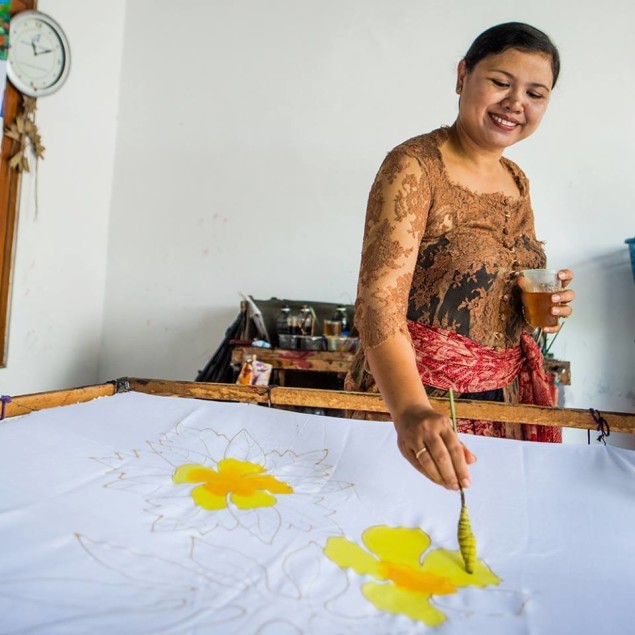 Novica is truly an amazing company and has kindly offered a $50 gift certificate to one of you to use towards a Novica purchase. I truly love that Novica provides artists with loans to be able to create their own arts and products into a business that they might not otherwise be able to. As we enter the season of giving, please think of Novica. I love knowing that my purchase from Novica is providing another Artist exposure and the opportunity to create art or pursue their passion of crafting objects for others to enjoy.
Founded in 1999, NOVICA is a mission-driven crafts company that connects artisans in developing nations to a global marketplace. NOVICA sells the artisanal goods through an established structure that includes online, wholesale and direct sales distribution channels. NOVICA is headquartered in Los Angeles and operates a network of regional offices in Brazil, Peru, Mexico, Ghana, Indonesia, Thailand, India, and most recently Guatemala. The regional offices work directly with artisans and fulfill international orders for NOVICA's retail and wholesale markets.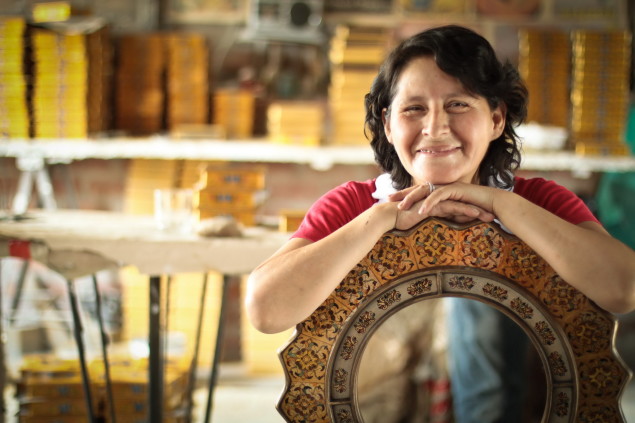 Take a look at Novica and let me know what item you would want to give or receive. I will select a winner and announce the lucky one on Monday morning. It fills my heart knowing that another artist is finding happiness in creating art while building their business. It does not surprise me that National Geographic is a partner. As a child I loved National Geographic and seeing the world and all the amazing photographs and artists creating. Please share Novica with your family and friends. Thank-you for making another artist smile.