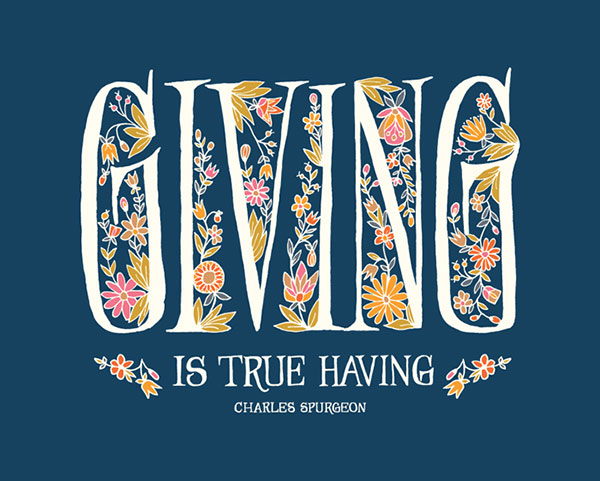 It is November First. A new month. This month, I would like for each of you to accept the 30 days of "Giving Challenge."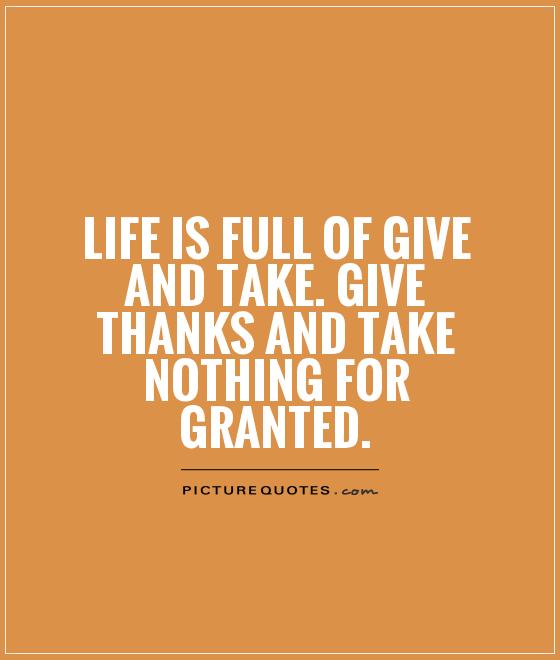 Just giving a simple "Thank-you" to someone can be so up-lifting.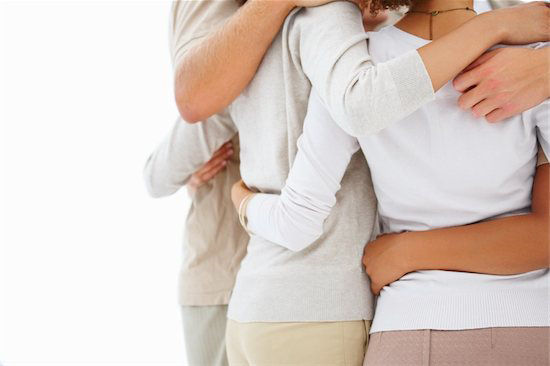 Giving a hug can provide such support and comfort. A group hug is always a good way to give to many.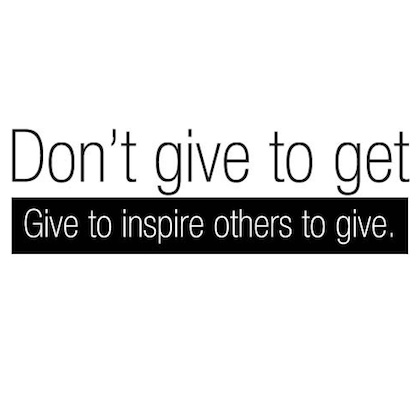 What will you give this month? I am asking each of you to give from the heart and see how it inspires others.