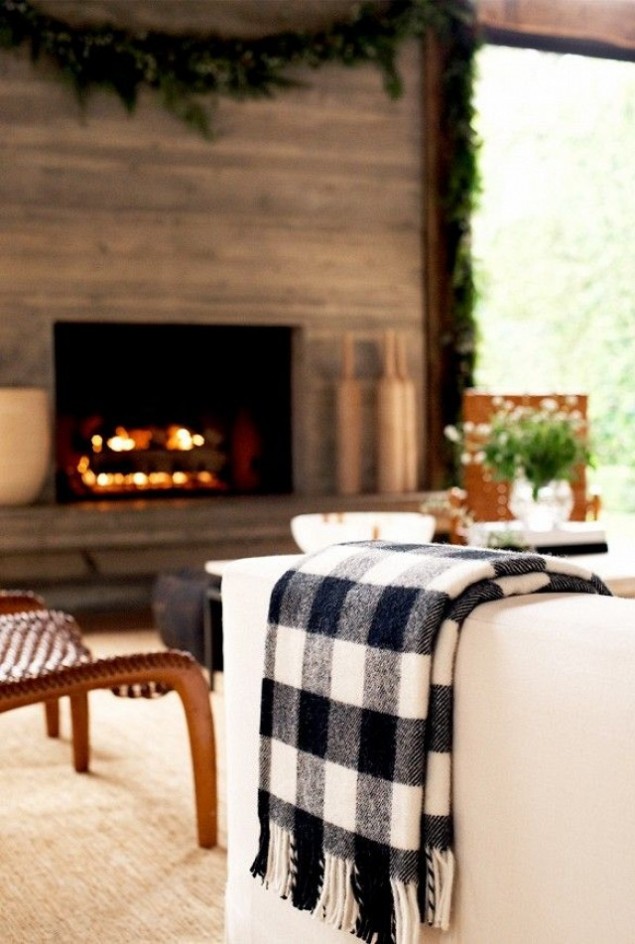 In light of the recent world news, it seems everyone that I speak to is on a mission to cozy up their homes and focus on the comfort of family and friends gathering.  Our priorities are to be prepared and ready to welcome the days of joy.  Check out these  winter home tips  to be ready for the coming season.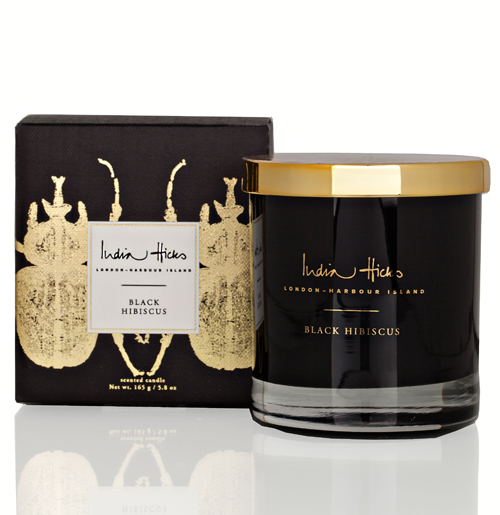 Lighting a candle not only adds an intimate glow but also the scent can be so restorative.  I adore the India Hicks Black Hibiscus candle.  Shop it here or contact me and I am happy to help you stock up for the Winter.  It makes such a lovely gift.  All you need is to tie it up with a pretty gold ribbon.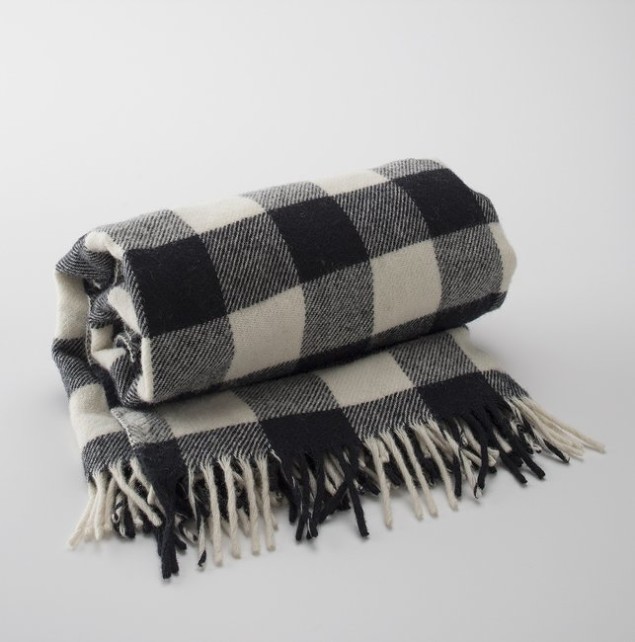 Who does not love to snuggle?  While an extra throw or a cozy pair of socks might seem old school, they truly are also the best way to keep warm and cozy by the fire.  I just picked up a cozy pair of socks yesterday.
What are some of your favorite tips to cozy up your home?