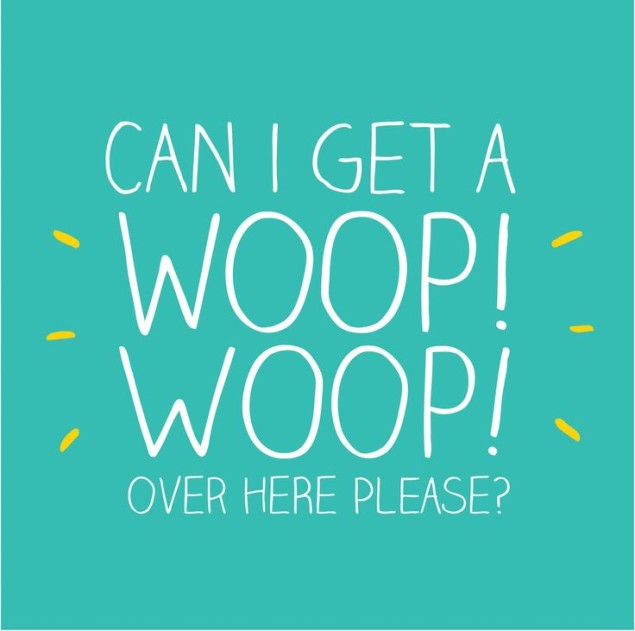 Yesterday, I attended a webinar meeting at our local High School newly opened "Wellness Center" which was truly wonderful. I learned a new strategy. It's called "woop." You can find out all about it over at Woop my life.WOOP, which stands for Wish Outcome Obstacle Plan, is a conscious exercise leading to strategic automaticity: The Wish, Outcome, and Obstacle part of WOOP builds nonconscious associations between future and reality and between the obstacles and the actions to overcome the obstacles. These associations provide energy and foster the mastery of set-backs. The Plan-part of WOOP further helps to overcome difficult obstacles by strengthening the association between obstacles and actions even more.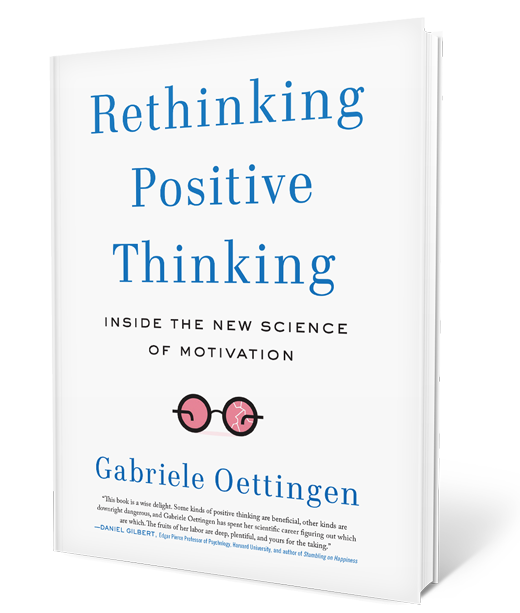 I honestly encourage each of you to do the Woop exercise. It is a four step strategy. Simple and effective.
Wish
Outcome
Obstacle
Plan
Little did I know, I have been doing this and it really does work. Give yourself the gift of woop and plan out your pat on the back celebratory woop party.