in the middle of the night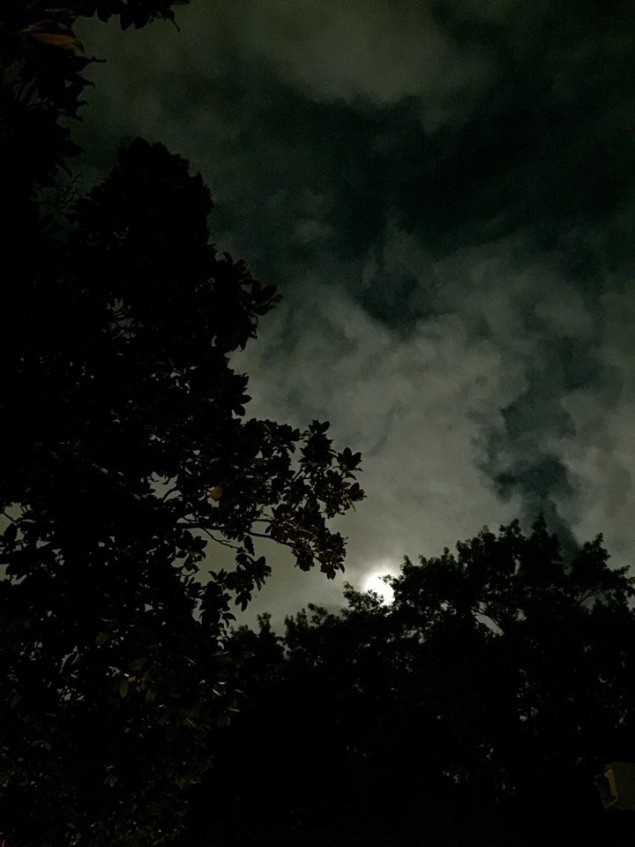 I find my best thoughts come to me in the middle of the night. I wake up with excitement to try to capture them while the world sleeps. My house has a quite hum to it and this time is purely mine. It has been this way for me for many years. I have read, sewn, written letters, waited for children to come home, painted furniture, illustrated, exercised, prepared holiday meals and lunches. I remember my Mother doing the same thing and I love knowing that she is with me during the moonlit hours.  Christmas morning, I remember her up preparing feasts and good scents wafting down the long hallway.  I love the creative connection or creative habit of a little middle of the night exploratory time.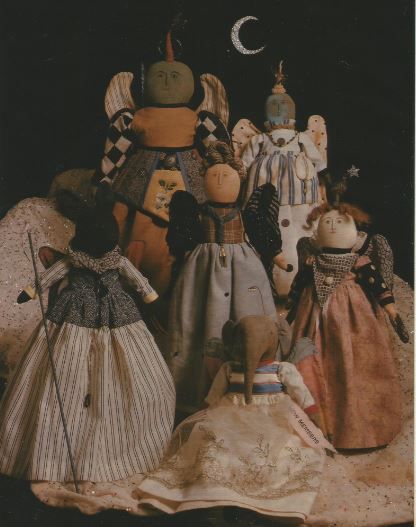 An old friend of mine of 30 years ago had exquisite dolls that were created by a company named "Made by night" by the artist Jane Cather and she made the most incredible dolls. I love knowing that there are kindred spirits up in the middle of the night making and doing.  I actually just located Jane on line and have reached out to her.  How incredible to think she is still creating.
In college, we used to pull "all nighters" as a way to connect and work creatively. As a young couple, we would have the stamina in the city, as "night owls" and then as a Mother, those middle of the night feedings, rocking babies back to sleep all bring back magical memories.   I suppose it has been a creative habit of sorts to draw from the middle of the night for a sort of recharging of time.  A time to honor things creatively.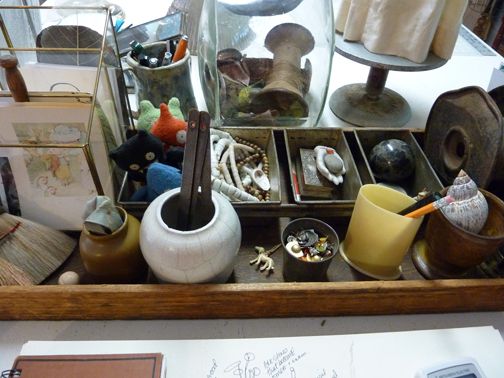 Even on my honeymoon, I woke up to my husband saying "What in the world are you doing?" I replied, writing proper "Thank-you" notes. To this day, he can ask me questions like, "Who gave us these silver candlesticks?" I have a permanent record in my mind which some call memory which does not require updating nor more storage. I just have a visual connection to people and things.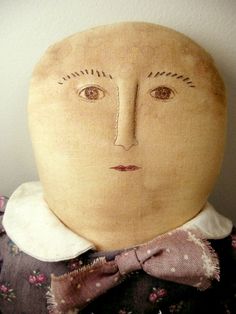 My best sleep has been found lumped on a sofa or a chair and then I wake feeling as if time is slipping and I need to scurry, to find it and to create. It makes me supremely happy to wake during these hours, in the middle of the night and find the moon shining down on me coaxing me like a miracle drug. A time to create in the quiet of the night and connect with my memory. I used to be embarrassed when someone asked if I slept. Well, my reply is that I get my best work done in the middle of the night.