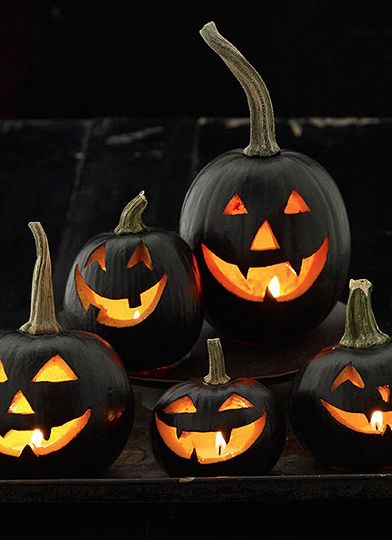 It's almost here and I bet many of you are still trying to carve out time for creating your Halloween Chic. If that is the case, then keep reading for some clever and simple ideas.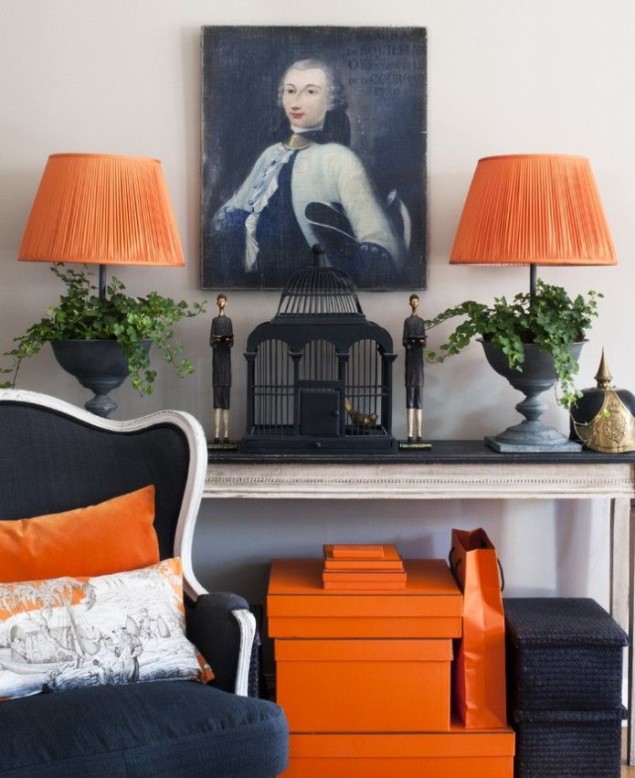 Just rounding up all the orange and black you posses and then styling it to give a bit of hallowed place of honor. Black lampshades, a pillow, some orange boxes and well, you would be surprised what you may already own that can create an orange and black partnership.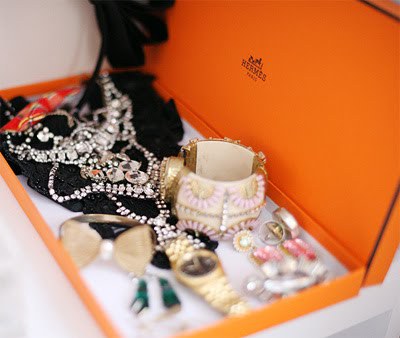 Just a simple Hermes box, on your nightstand with jewels is a fun way to celebrate all the tricks you have.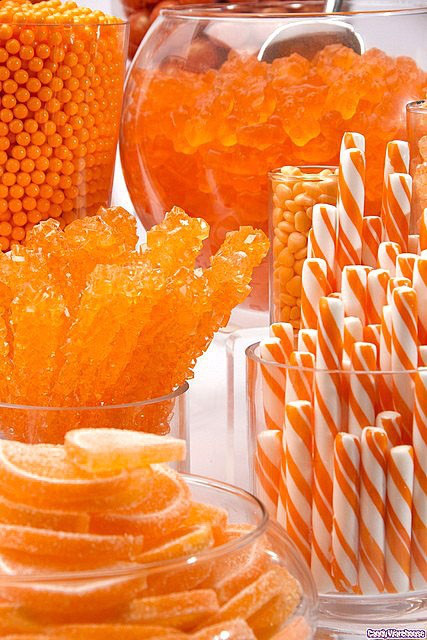 Orange candy station. So simple. Maybe a bowl of clementines too.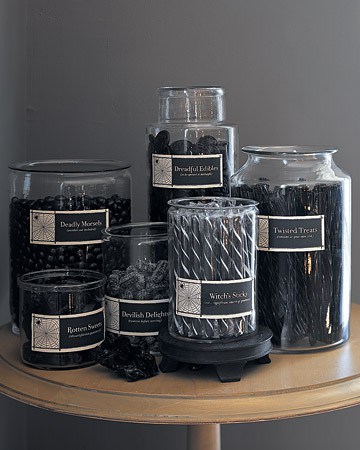 How about a little black magic.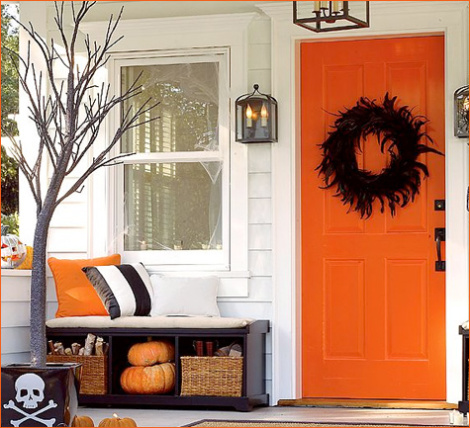 It's only paint. Paint a door orange. So, what have you done to show off your Halloween spirit? Leave me a comment, I would love to know!