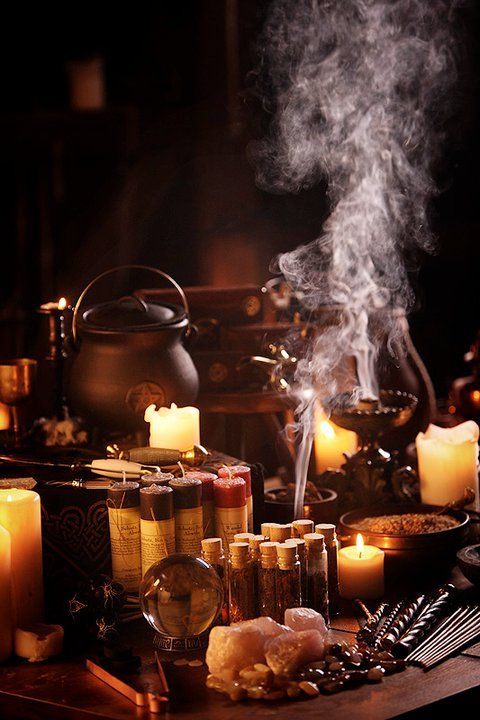 Today, on Halloween, I would like to encourage each of you to create a Hallowed Space or a place that grounds you. It might be an altar of sorts and this can be set up inside our out with candles, crystals and personal objects.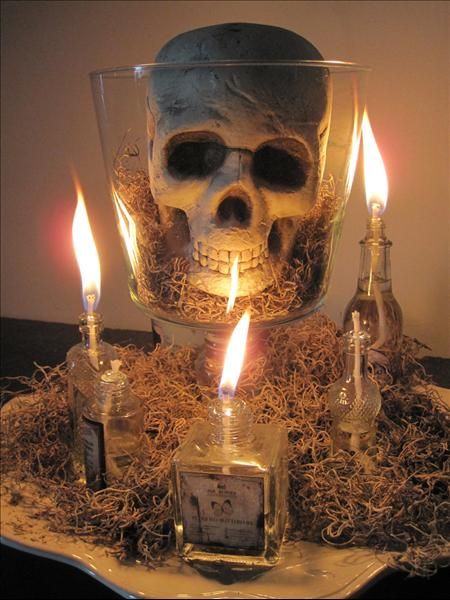 Halloween is after all a day to honor those who have gone before.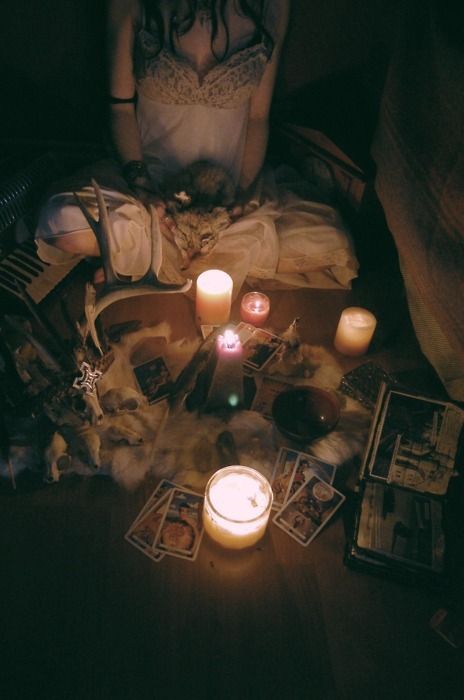 The practice of lighting a candle for healing purposes dates back to churches and still exists today however some see it as witch craft.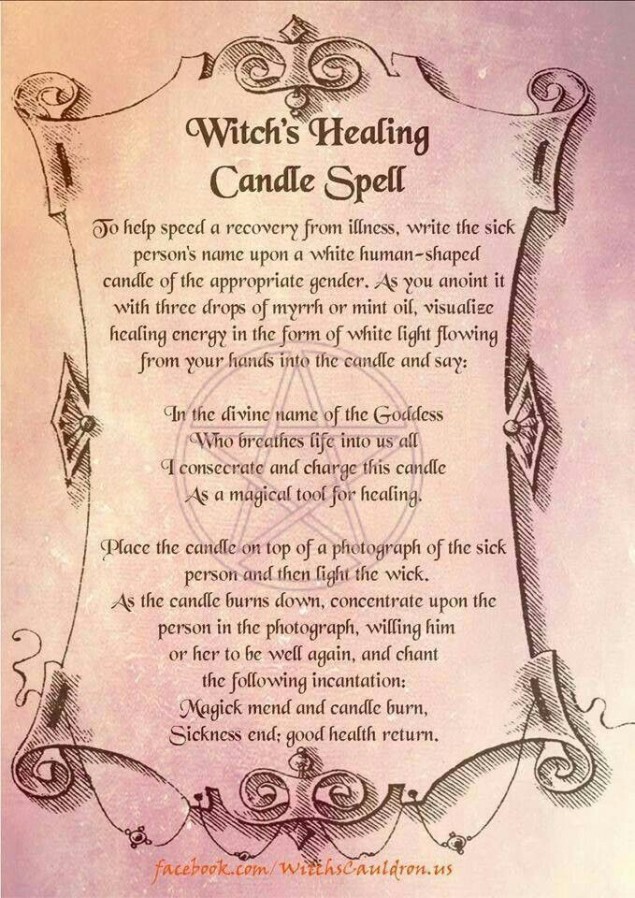 You may be thinking of someone who needs good energy and for a sort of spell to be cast for you good wishes to restore them to good health.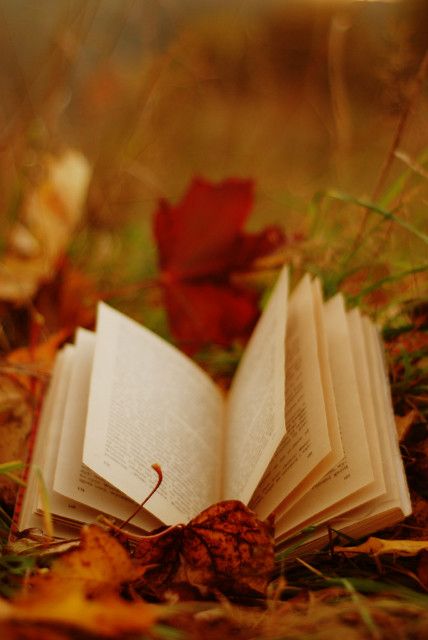 Writing down one's intentions or goals does help to create a story and a vision. Recording them in a journal has been known to make things happen. Saving memories as a place of honor serves one part therapeutic and then other archival.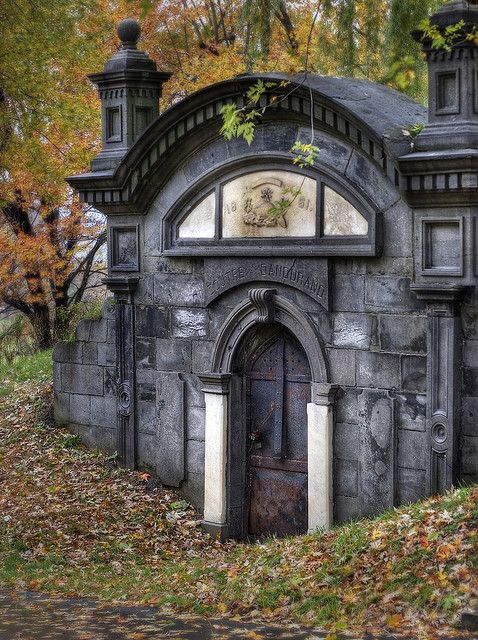 Visiting a grave stone or cemetery has also been known to put things to rest or to bury something that is weighing on you. Honor someone today, a family member or even a Saint that has gone before which can often infuse your life with a bit of connection and allure. After all today is Halloween and we are all looking for a little magic. Do you have an altar or a tray with items that you have created to honor, to give thinks and to find the marvelousness?