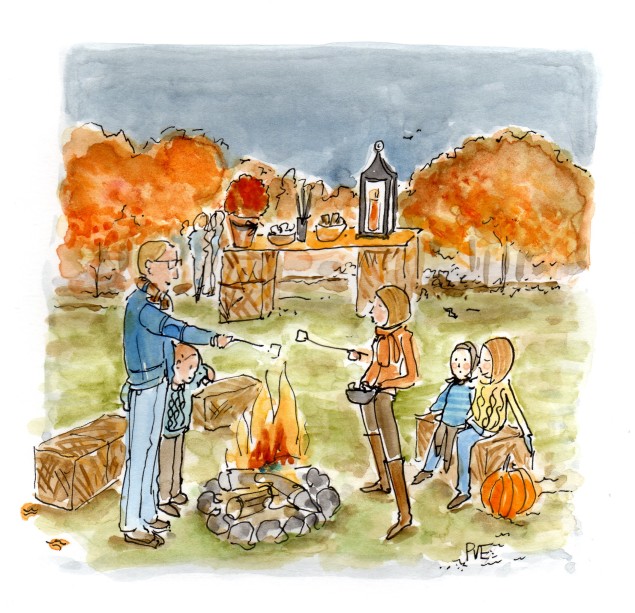 Happy Friday everyone! I wanted to inspire each of you to get creative and think about some activities that you might host which are fun and frugal. What about hosting a bonfire and asking each guest to bring something to contribute.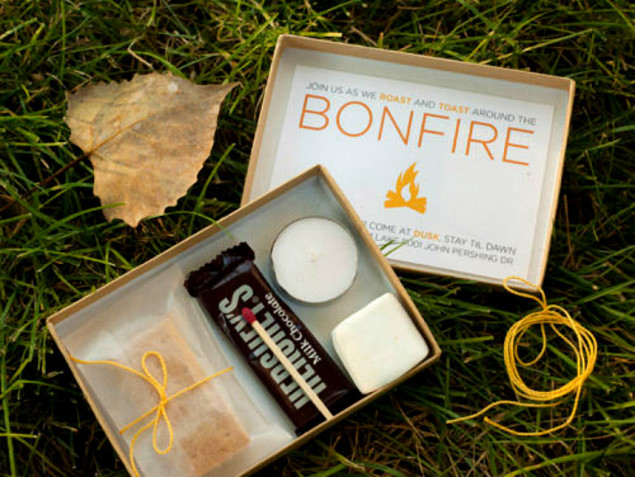 You can create a simple invite or e-vite to ask everyone to join in the "roast and toast" around the bonfire.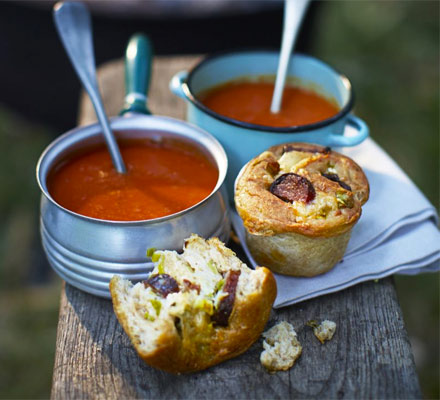 Simply prepare a pot of soup with some butternut squash or pumpkin and serve it up in mugs. Some hot rolls or muffins using the pumpkin seeds and then a fresh salad is a simple way to share a meal without it costing a lot of money. Friends and Family love to bring something, so assign each guest an item, marshmallows, chocolate, bread, graham crackers. You might even use this gathering as an opportunity to raise funds for a local charity by asking for pennies.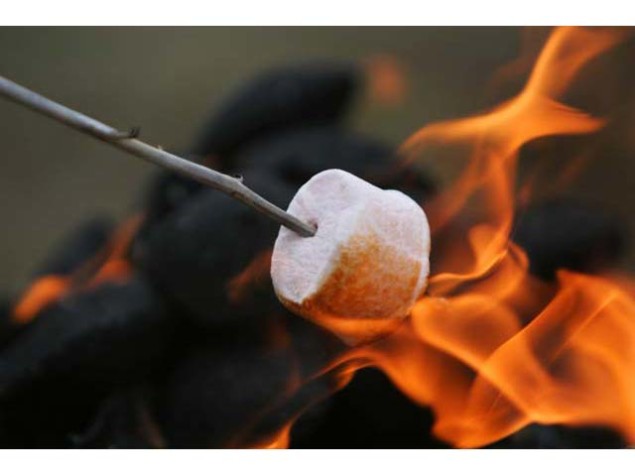 Autumn is great time to gather and share stories around a bonfire and also a fun and frugal way to host a gathering. You might want to share ways and resources with your friends and family too. I am sharing with each of you free financial software today that is an amazing resource to start saving for the holiday season or maybe even something bigger.