Autumn monogram motivation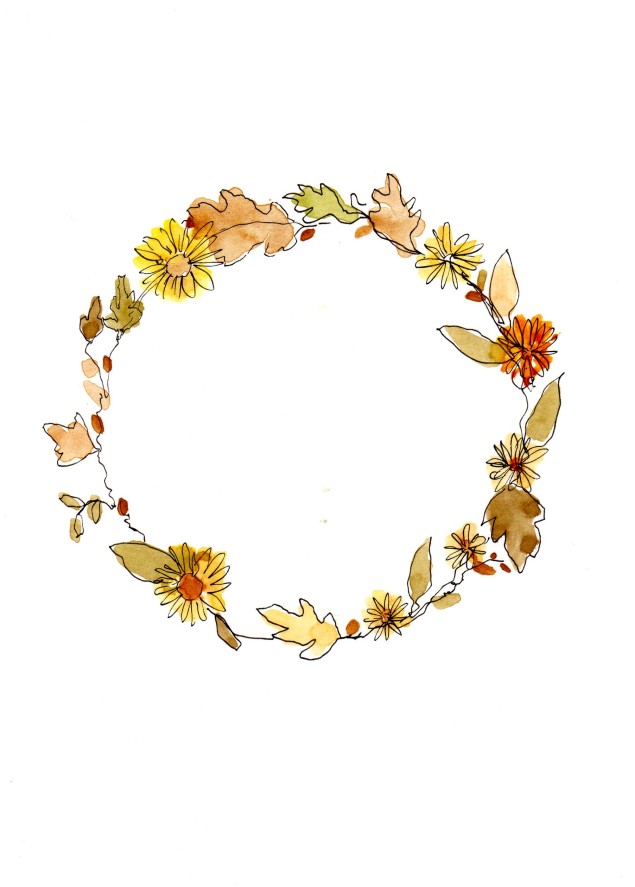 Autumn wreathes and monograms can be very motivating. I will be adding 4 Circular monogram designs to my etsy shop which are prints and then I simply add your monogram or letter in the middle.


Imagine this wreath at your Thanksgiving Table. Each guest could be given their custom monogram or a personalized message could be hand written inside by hand, by me.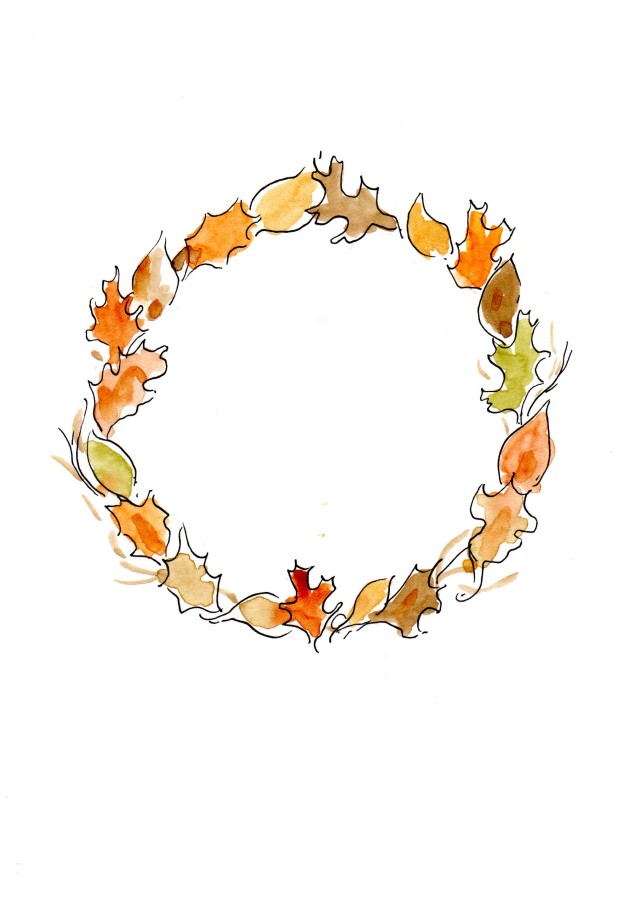 A simple circle of leaves to give one a little joy. Inside the circle, I can hand paint the monogram or letter.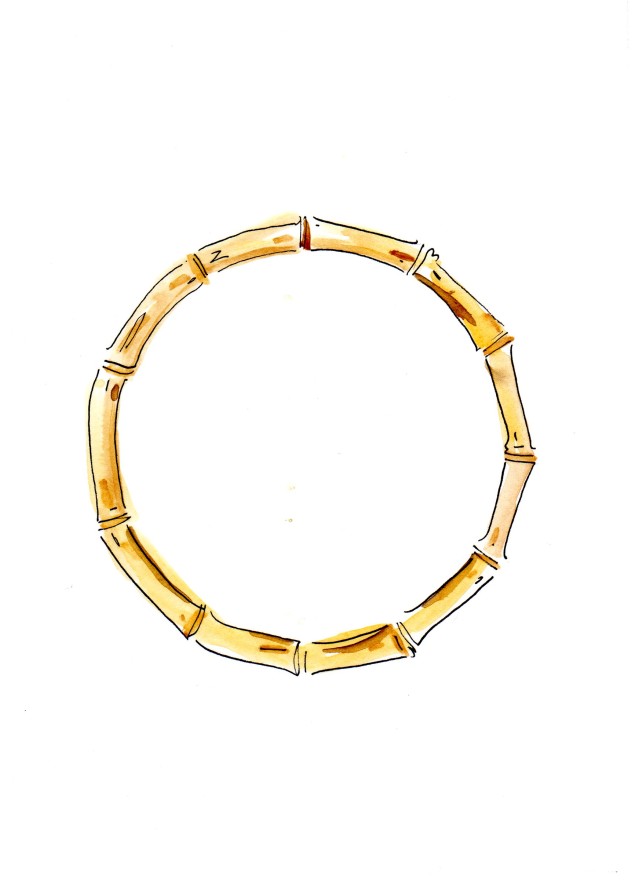 The bamboo design is elegant, timeless and has been such a popular design.
I adore Autumn, monograms and love it when I can create something that is motivating and my clients are also enthusiastic.
Which design do you like best?