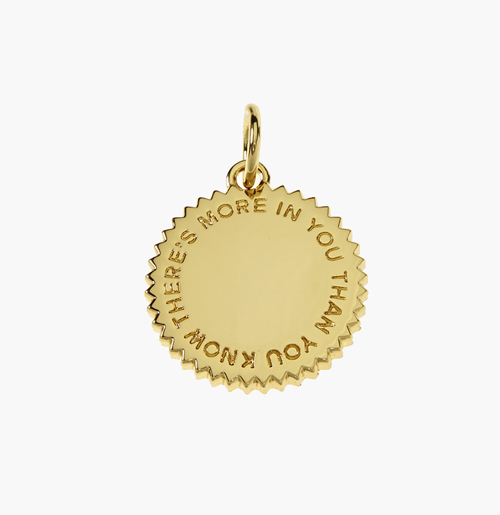 This love token could not speak any louder or more clearly to me now and I hope it inspires you too. "There's more in you than you know" is powerful motivation, right? Sunday, was the Fall for RiverArts event and it was a true test to the more in me.
Do you have a plan for that goal you are striving for or is it just a wish? I really cannot stress the power of putting your intent into words and then going after it and not settling for the status quo. Would you like to join me on a creative journey of building a business on your own terms, then please let me share with you an extraordinary opportunity with you.
Purchase the India love token here.