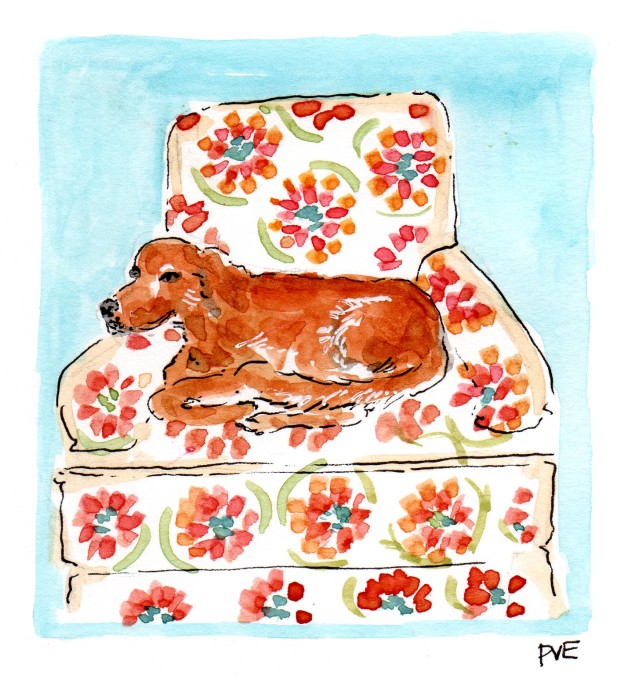 Hello September. You always make me feel like curling up in my most comfy chair with a good book and a pen and paper to write down my goals. It is a time for back-to-school and for renewal, and so symbolic of a brand new year.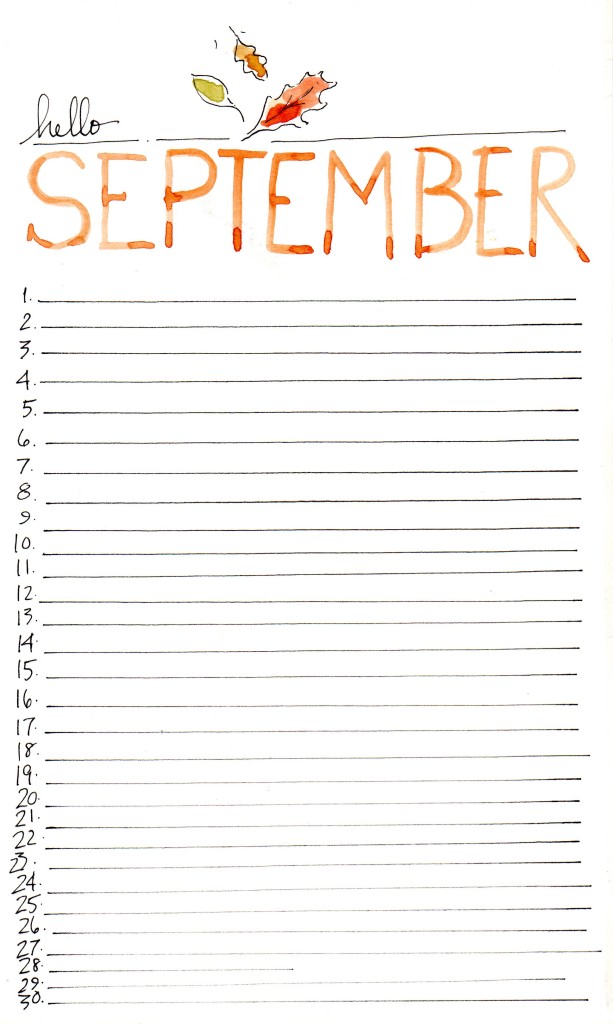 The Dutch always have a little calendar hung in the W.C (Water Closet or Powder room) and have birthdays listed. I always thought this was rather clever. I created this one for you to list your birthdays for September or anything else you intend to celebrate.
So take a moment to sit down for a few seconds today, on this first day of September and to say hello to someone you love today.