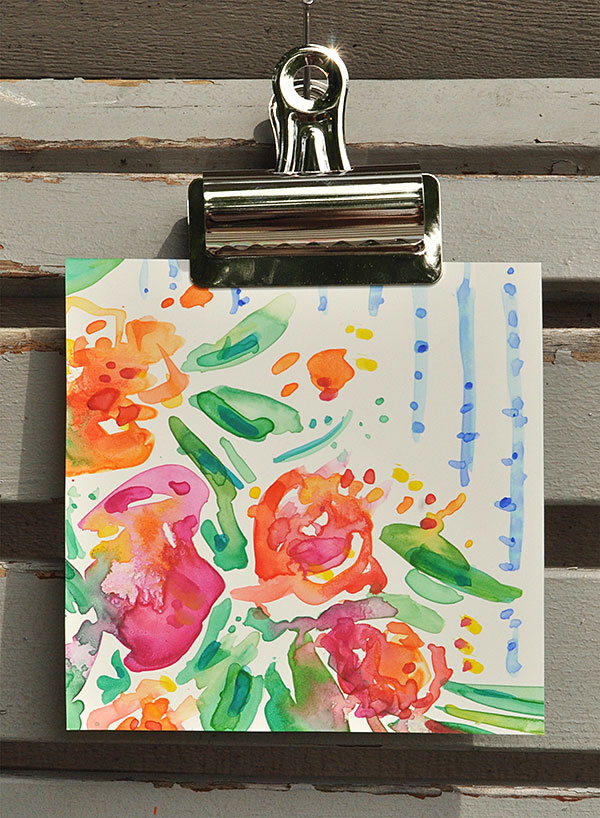 Let me take you to the garden of Eden. We became friends just a few days ago and share our love of paint and spreading joy with our art.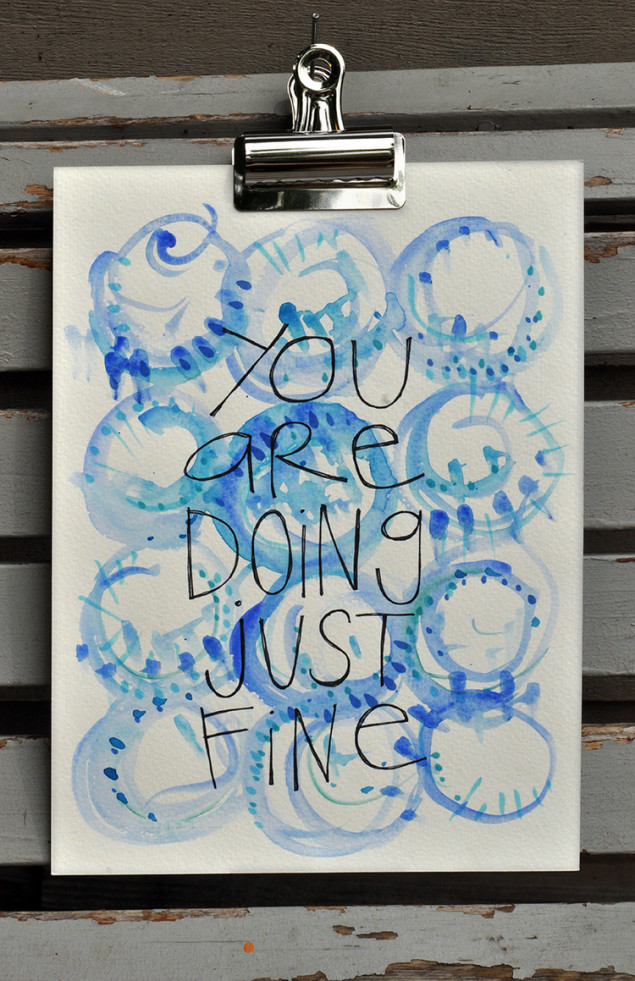 The one thing that I love the most about sharing as artists here on social media is that we help spread positive energy with our love of art and creating our own paradise.
Please pop over to say hello to Eden. Eden is on instagram and I know you will just love her messages and her colorful creative energy. She is also an Art Therapist. How wonderful that she is helping others with her art to feel good. Meet Eden W. Flora. Eden just launched her site and I wish her all the best spreading joy with her talents.