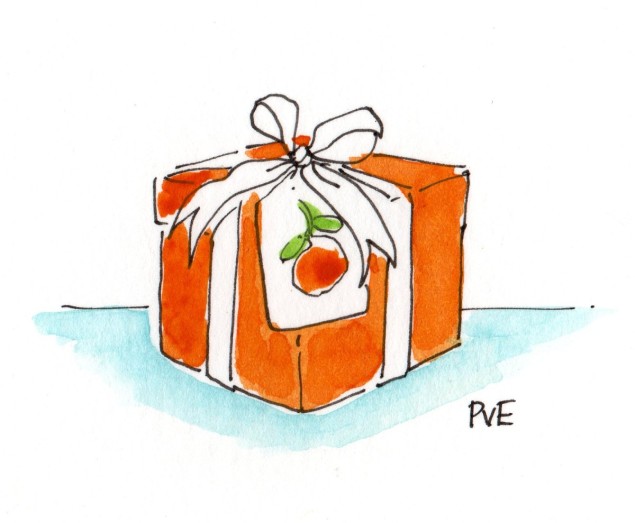 Growing up, my family and friends always remarked that I had such "talent" and I never truly saw it as a gift, but it is such a gift. Not a day goes by that I do not feel incredibly lucky to create art every day for so many wonderful clients.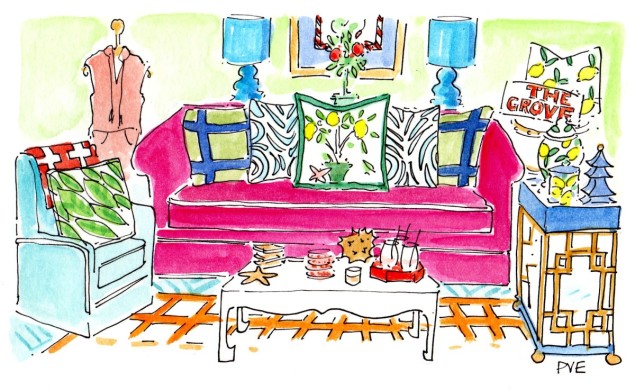 Clients come to me from near and far for which I am grateful. In March, I began creating illustrations for Meredith from The Grove and there were many e-mails and phone calls communicating her vision and a collaboration of words, sketches, images and finished artwork.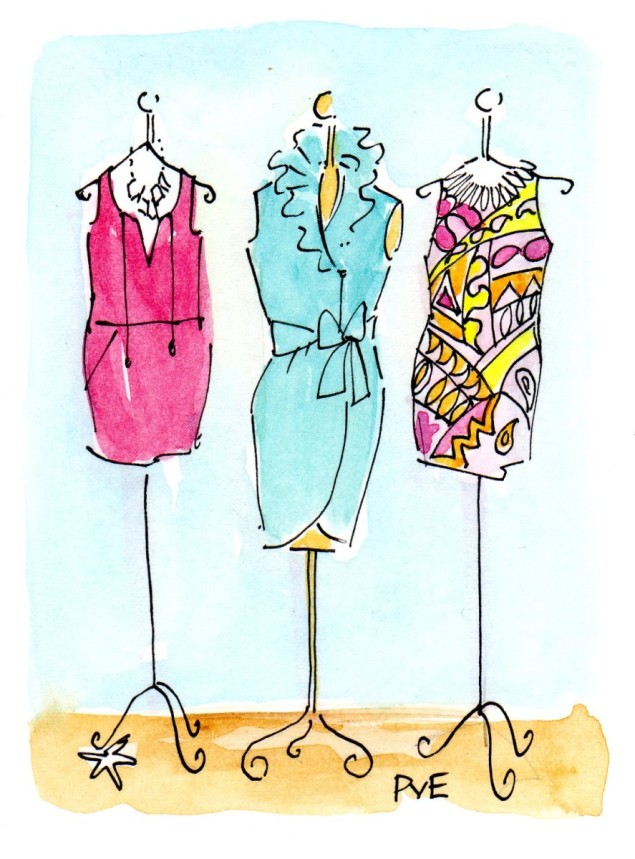 Visit The Grove WP on line for a wonderful array of goodies to give. There is quite the curated selection of products that are quintessential Summer all year long. Tell Meredith, PvE sent you. I cannot wait to shop on line at The Grove WP.